Contact Us | Get in Touch | Bay State Pain Associates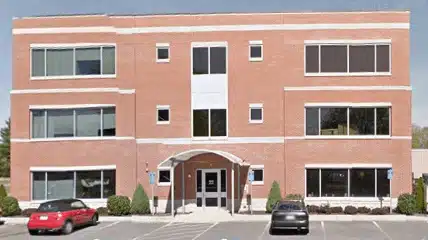 Bay State Pain Associates offers breakthrough procedures that use your own stem cells and blood platelets to regenerate damaged tissue.
Our team of compassionate professionals and supporting staff can alleviate pain.
Our Physician is dedicated to educating our patients, providing choices, caring consultation, offering options, ongoing care and encouraging people to take an active role in their own treatment.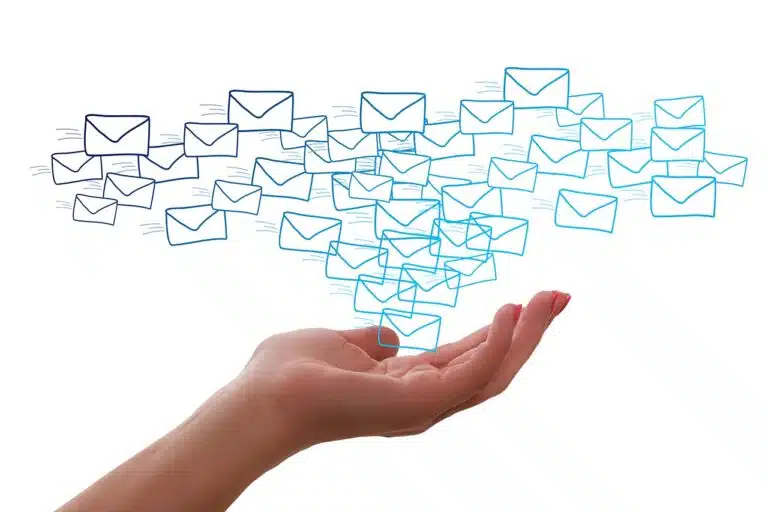 Contact Us to check out Open hour for Bay state Pain Associates in West bridgewater
Monday – Thursday 8 am to 3 pm.
Pain Conditions Treated at Bay state Pain Associates
We use comprehensive pain management to treat many conditions such as:
Why am I being referred to a pain management clinic?
Get in touch with the Bay State Pain Associates clinic location nearest you
Bay State Pain Management offers efficient and welcoming care. They work to swiftly secure insurance pre-approval, ensuring a prompt start to your tailored treatment plan.