But do you know what is even MORE powerful? APPLIED knowledge. Thanks to this, we teach you what you need to know about your condition and show you how to deal with it a convenient and professional way.
Here, Every Step of the Way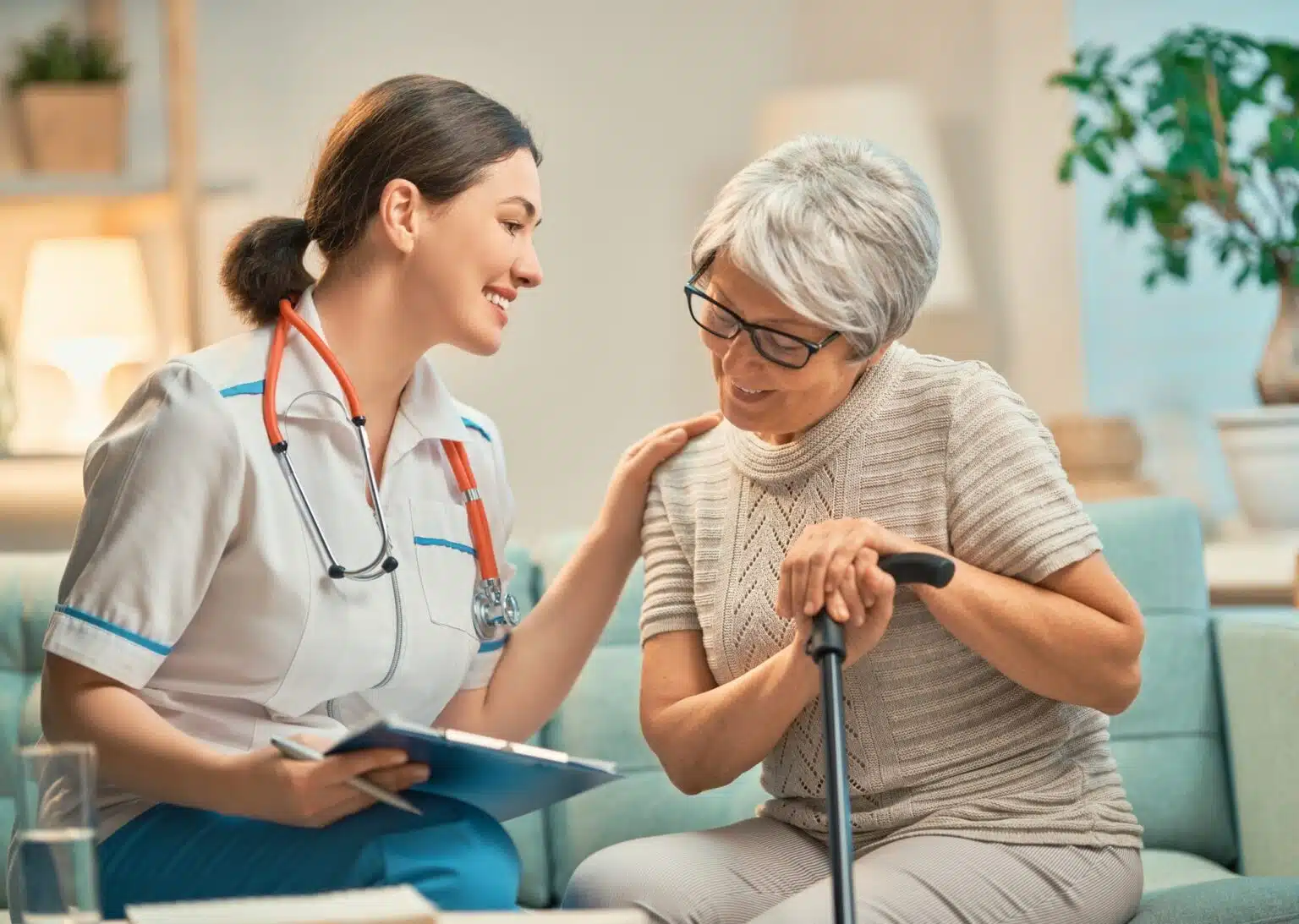 Understanding your condition is one of the most important elements to promote your recovery. When you know where your pain is coming from, why you have it and what the best way to treat it is, you are half-way there.
As pain experts we guide you every step of the way. You are not alone, we ensure you are healing physically, mentally and spiritually.
Patient online services. See your results and records as fast as your clinician does. Get updated appointment schedules and instructions.
List of resources for patients, where to get support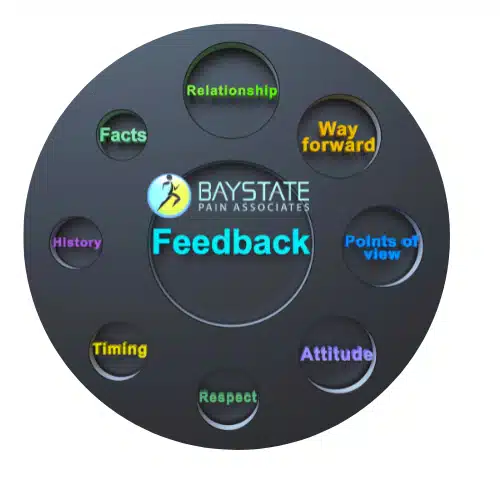 At Bay State Pain Associates we measure & improve patient experience to bring our clinic to the next level. Surpass patient expectations by measuring and improving patient Satisfaction.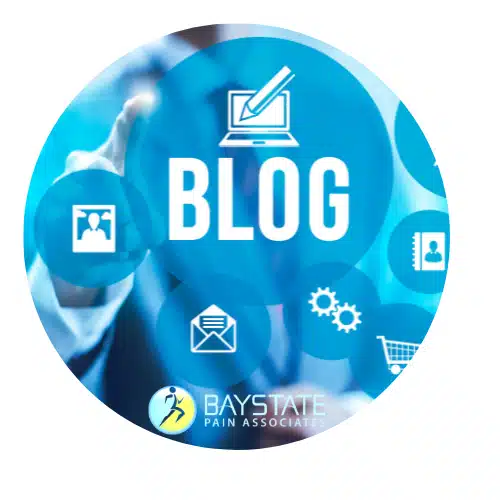 Pain Management Blog
Pain is a complex topic to discuss, but you must be informed. ... our readers to know the most recent developments in pain management & chronic pain treatment.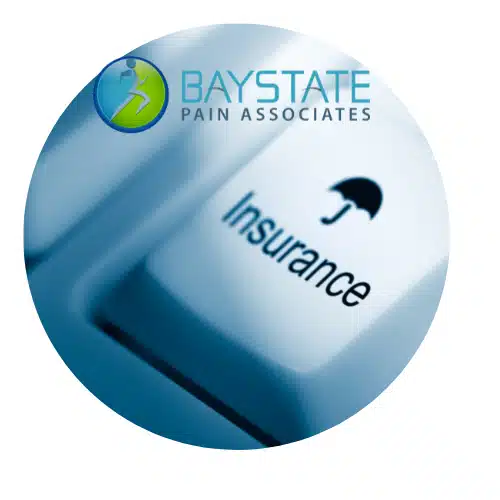 Learn about the health insurance plans accepted, billing and payment at Bay State Pain Associates. We're here to help. If you find you have further questions, please contact us.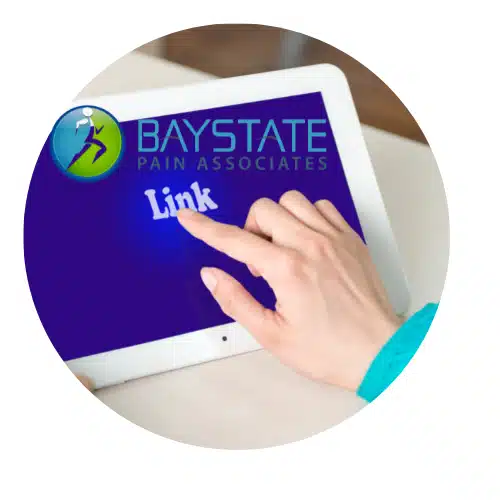 The first step in becoming informed and empowered is to obtain information and basic skills.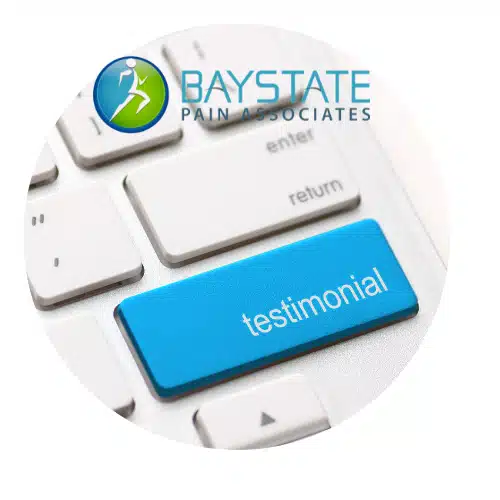 Read real stories and testimonials of our patients who received treatment they needed for pain at Bay State Pain Associates to resume living their lives.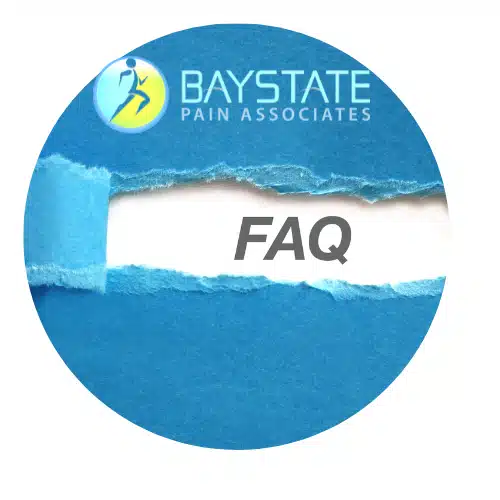 Learn more about frequently asked patient questions about treatment, services available at Bay State Pain Associates.
Giving quality patient care can absolutely have an effect on health outcomes. It contributes to a more positive patient recovery experience and can improve the physical and mental quality of life for people with serious illnesses
Pain Conditions Treated at Bay state Pain Associates
Dr. Algendy and friendly medical staff at Bay State Pain Management Associates have helped many patients overcome pain symptoms caused by a wide range of chronic issues.
We use comprehensive pain management to treat many conditions such as:
Spinal fractures
Neuropathies
Fibromyalgia
Cervical radiculopathy
Spondylolisthesis
Cancer pain
Postherpetic neuralgia
Chronic pelvic pain
Joint pain
Sciatica
Arthritis pain
Headaches
Migraine pain
No matter what the underlying cause of your pain is, the experienced professionals at Bay State Pain Management can appropriately diagnose and treat your condition in an office that is designed to be efficient and welcoming. We strive to reduce wait times by contacting insurance companies daily in order to obtain pre-approval, so we can get you started on an effective treatment plan as quickly as possible.