Myofascial Pain Syndrome & Fibromyalgia
Bay State Pain Management Provides Effective Treatments for Myofascial Pain Syndrome & Fibromyalgia. Simply Call Your Nearest Location to Schedule an Appointment.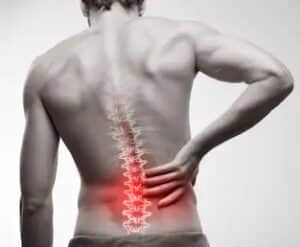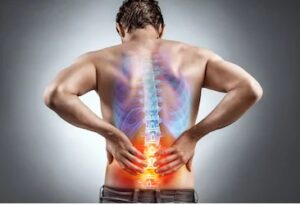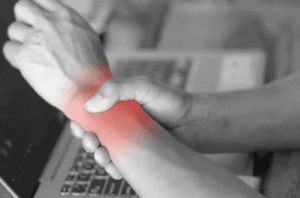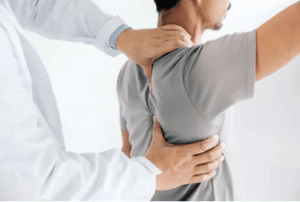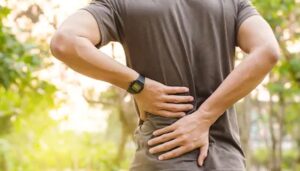 Fibromyalgia presents itself as generalized pain common with sleep disorders, depression, or irritable bowel syndrome. It has to be clear that this is a diagnosis of exclusion; there are many neurological conditions that can present with similar symptoms. Fibromyalgia is a central syndrome that does not originate in the muscle, but originates in the brain and the spinal cord.
There are different medications tried in the treatment of Fibromyalgia. The uses of narcotics, especially short acting narcotics, are not recommended. There are new techniques and new medications that have proven to be effective in multiple studies.