Looking for a Postherpetic Neuralgia Specialist Near You? At Bay State Pain Management, We Provide Effective Treatments for Postherpetic Neuralgia at Our 2 Locations in West Bridgewater & Norfolk, MA.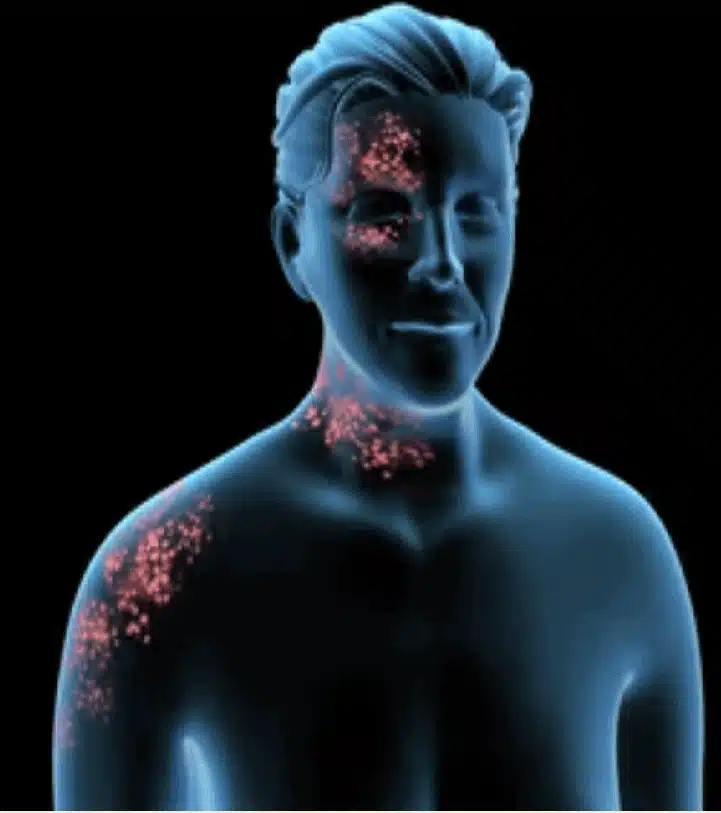 Postherpetic Neuralgia is secondary to the infection herpes zoster or a reactivation of an old chicken pox infection. It initially presents itself with a rash and aggressive pain. In the acute phase it is mostly treated with antiviral medications and at times sympathetic blocks are indicated and help to decrease the incidence of postherpetic neuralgia. Once a patient develops post herpetic neuralgia various classes of medications should be introduced. The use of spinal cord stimulation and use of implantable pumps are proven to be effective.
What causes postherpetic neuralgia? Postherpetic neuralgia is thought to be caused by the damage or alteration of nerves that register pain, pressure, and other sensory nerves (for example, touch) that occur when the reactivated HZ viruses travel down nerves to the skin.
Steroid injections
Steroids are sometimes injected into the spine (intrathecal or epidural) for postherpetic neuralgia. However, evidence of effectiveness is inconsistent. A low risk of serious side effects, including meningitis, has been associated with their use.
For postherpetic neuralgia, questions to ask your doctor include:
What's likely causing my symptoms?
What else could cause my symptoms?
What tests do I need?
Is my condition likely temporary or chronic?
What's the best course of action?
What are the alternatives to the primary approach you're suggesting?
I have other health conditions. How can I best manage them together?
Are there restrictions I need to follow?
Should I see a specialist?
Are there brochures or other printed material I can have? What websites do you recommend?
Don't hesitate to ask other questions.
What to expect from your doctor
Your doctor is likely to ask you several questions, such as:
Have your symptoms been continuous or occasional?
How severe are your symptoms?
Have you had chickenpox? When?
Have you had a shingles vaccine?
What, if anything, seems to improve your symptoms?
What, if anything, appears to worsen your symptoms?
Dr. Algendy and friendly medical staff at Bay State Pain Management Associates have helped many patients overcome pain symptoms caused by a wide range of chronic issues.
No matter what the underlying cause of your pain is, the experienced professionals at Bay State Pain Management can appropriately diagnose and treat your condition in an office that is designed to be efficient and welcoming. We strive to reduce wait times by contacting insurance companies daily in order to obtain pre-approval, so we can get you started on an effective treatment plan as quickly as possible.
Call us today to schedule an appointment.