Pain Expert Providing You Complete Care On Your Schedule
We will carefully listen to your condition and assess your personal situation in order to help you eliminate or reduce your pain. Pain Clinic Doctor, pain management clinician and patients have a very important factor in common… We all deal with pain every day. We will listen and assess your situation If you're in pain, to help eliminate or reduce it.
Our physician is fellowship-trained, double board-certified specialists in pain medicine and anesthesiology. A specialized expertise in advanced interventional pain medicine, including injection therapies, Stem Cell therapy and spinal cord stimulator therapy.   
1 out of 5 Americans are currently suffering from chronic pain. In other words, We believe that at Bay State Pain Associates, we can change those numbers. Our compassionate pain Doctor and supporting staff can help alleviate pain, providing thorough, caring consultation, and ongoing care.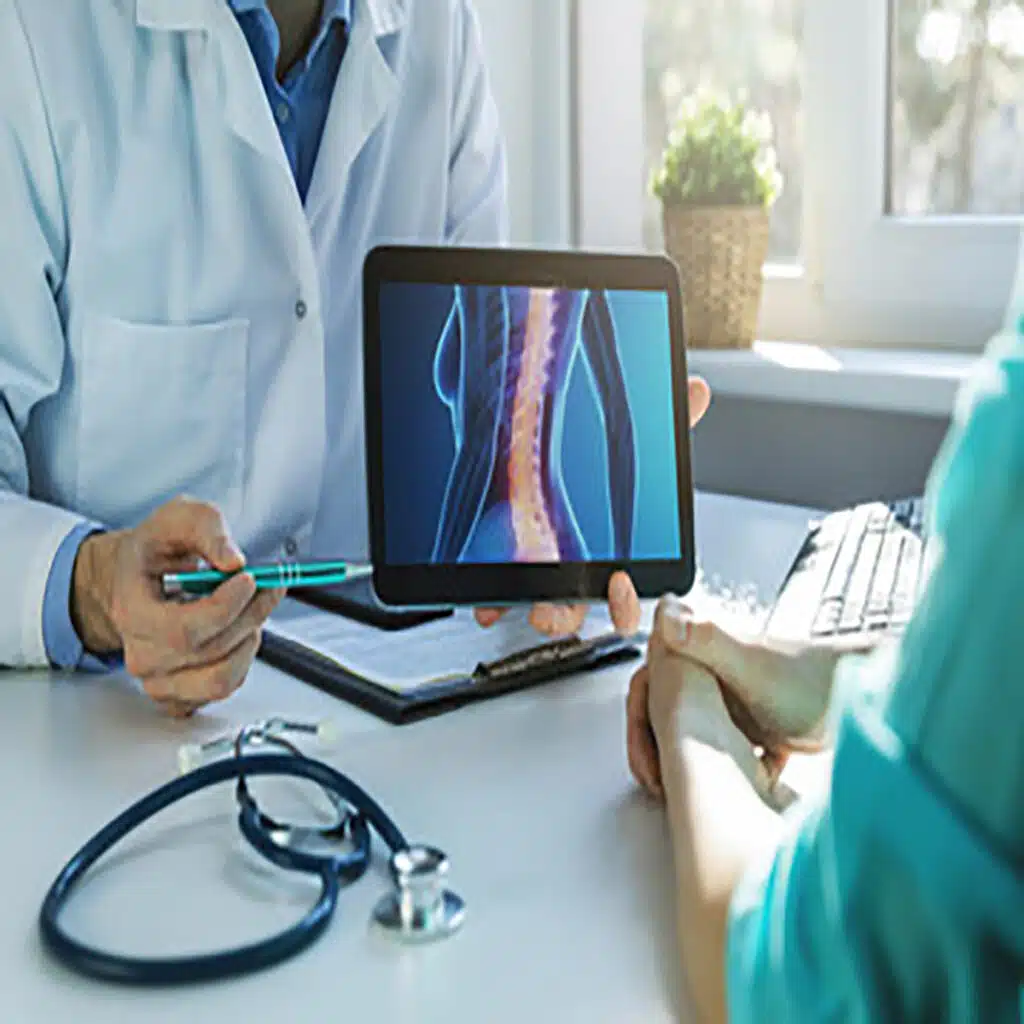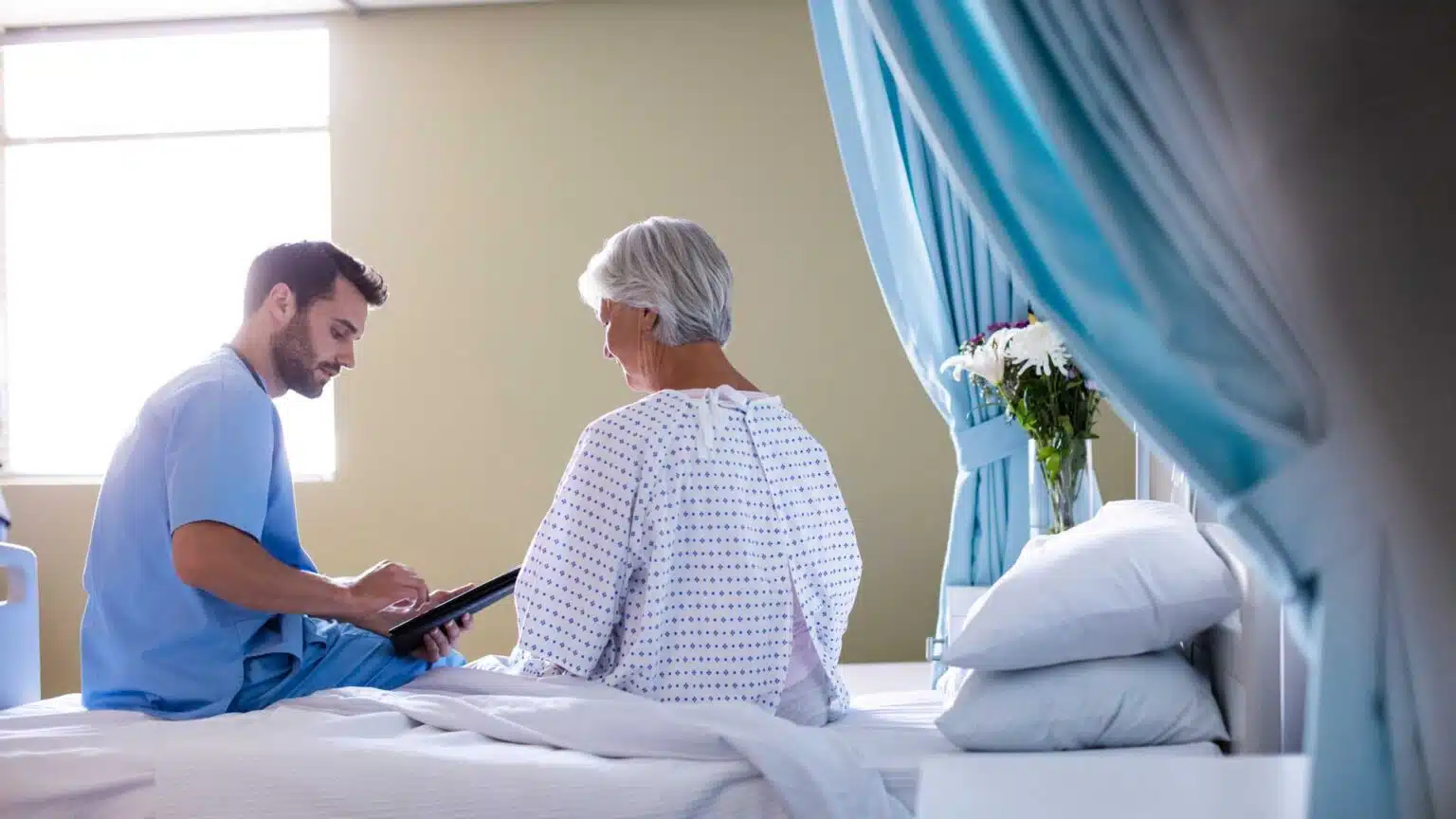 Latest Technology
At Bay State Pain Associates, we take a comprehensive approach to treating your pain symptoms with complete diagnostic workups, including history and physical exams, as well as medication management (if necessary). In addition, We know that every patient is different and deserves a specific treatment plan based on their unique condition, responses to medication, injections, and physical therapy.  We include you in each step of the decision process, because an informed patient achieves the best results.
If you are suffering with acute or chronic pain, our experienced doctor and staff want to help you find a way to overcome your discomfort, so you can move better and enjoy your favorite activities again. 
Bay State Pain Associates | Pain Management Clinic, Our front-office staff is friendly and approachable, providing a warm environment. They help verify your appointment details and protect your confidentiality. They are trained to ensure all your paperwork is in order and provide clear access to your records. Our staff is passionate about your care.
Caring Staff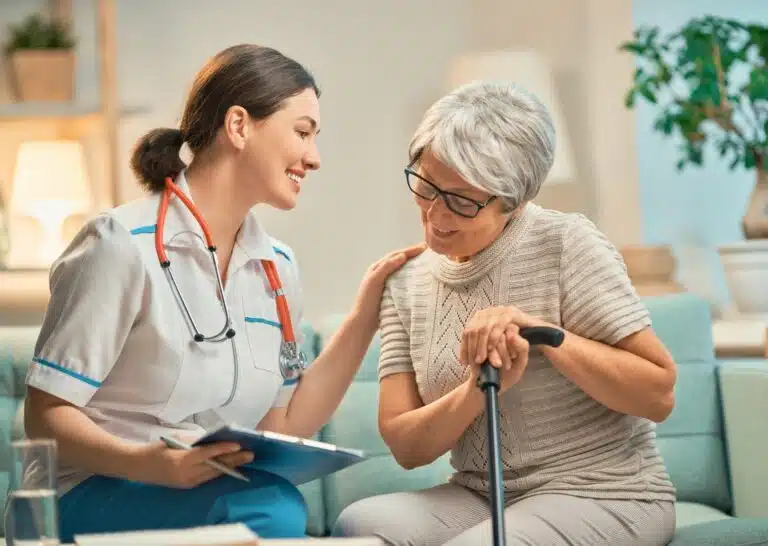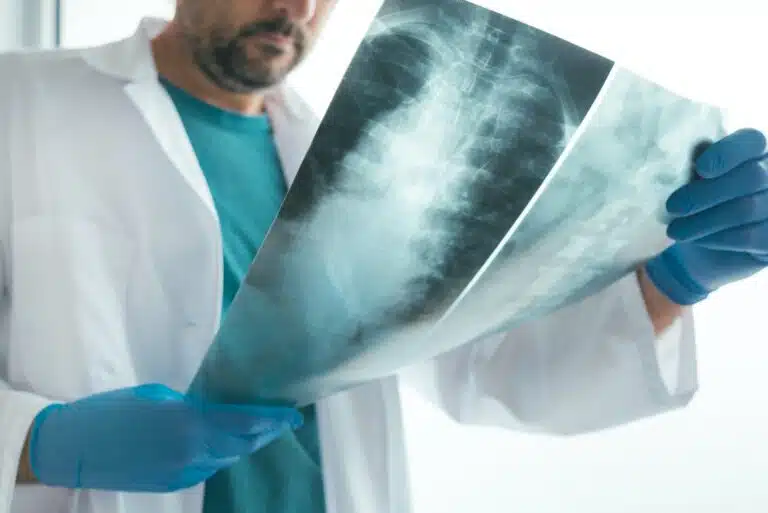 Bay State Pain Associates is the premier specialty pain management practice that is dedicated to providing the highest level of customer service and individualized care for every patient we treat.
We maintain strong relationships with our referring physicians and other healthcare providers to provide unique treatment options tailored specifically to each patient.
Our mission is to reinforce every patient's quality of life. We provide care uniquely to your needs so you can get back to living a normal life.
Bay State Pain Associates is about providing a personalized experience for patients with chronic pain and spinal disorders in an efficient, yet relaxed office atmosphere, that focuses on providing up to date patient education, expert treatment recommendations and second opinions. At Bay State Pain Associates, medical decisions are based on solid scientific evidence that is not influenced by marketing hype.
Baystatepain.com was created to serve as the gateway to our practice and as an education resource for those patients, providers, and the medicolegal community seeking high quality, up to date, unbiased information related to spine and chronic pain care.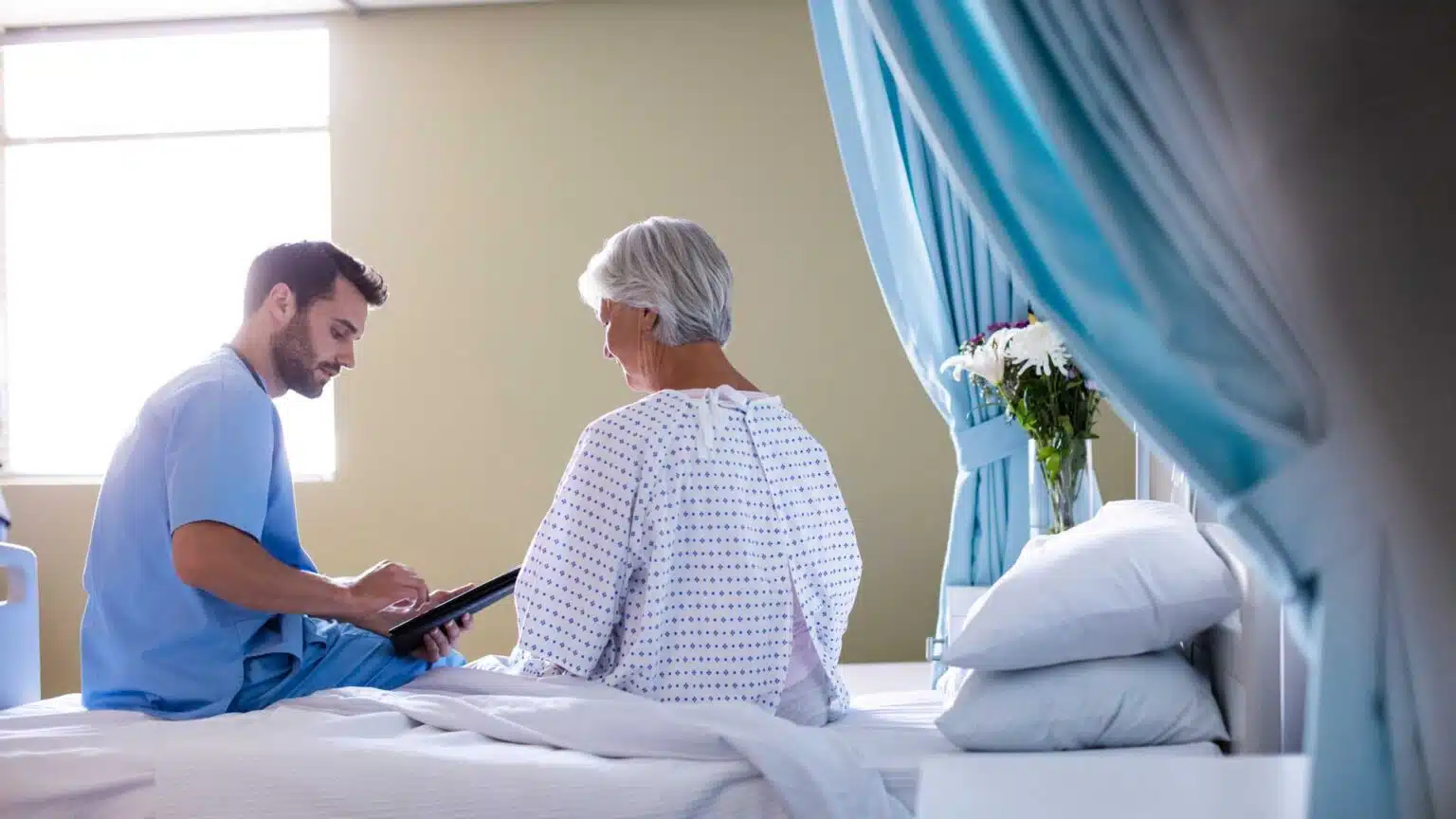 Professional Doctor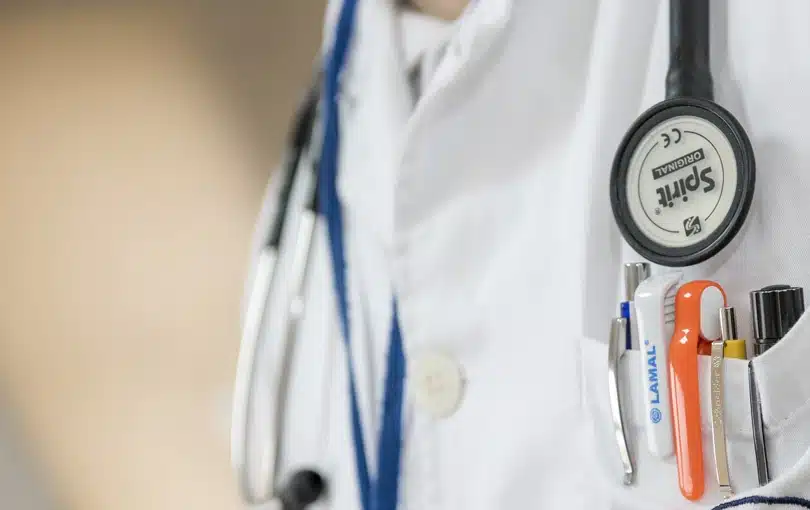 Total Provider Access
Bay State Pain Associates & Pain Management Clinic, we use a multidisciplinary approach in the treatment of pain disorders, and we specialize in helping patients who may have given up in their search for answers to chronic pain. 
In conclusion, We are committed to provide prime care for all our patients.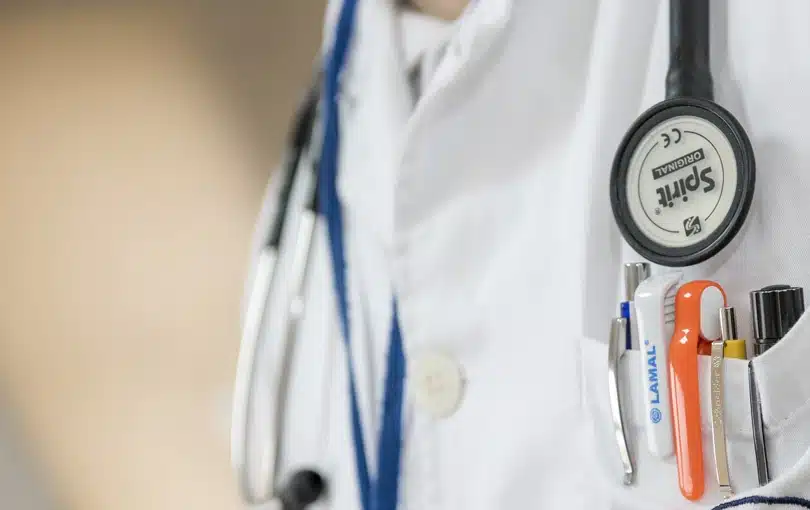 On Going Patient Support​