Medications can help patients in pain lead a more active life. Medications work best when combined with other pain management methods, such as exercise, relaxation, tobacco cessation and weight loss (if needed). Each patient may respond differently to medications. Medications are chosen based on their prospective benefit, cost, potential for side effects and the patient's other medical conditions.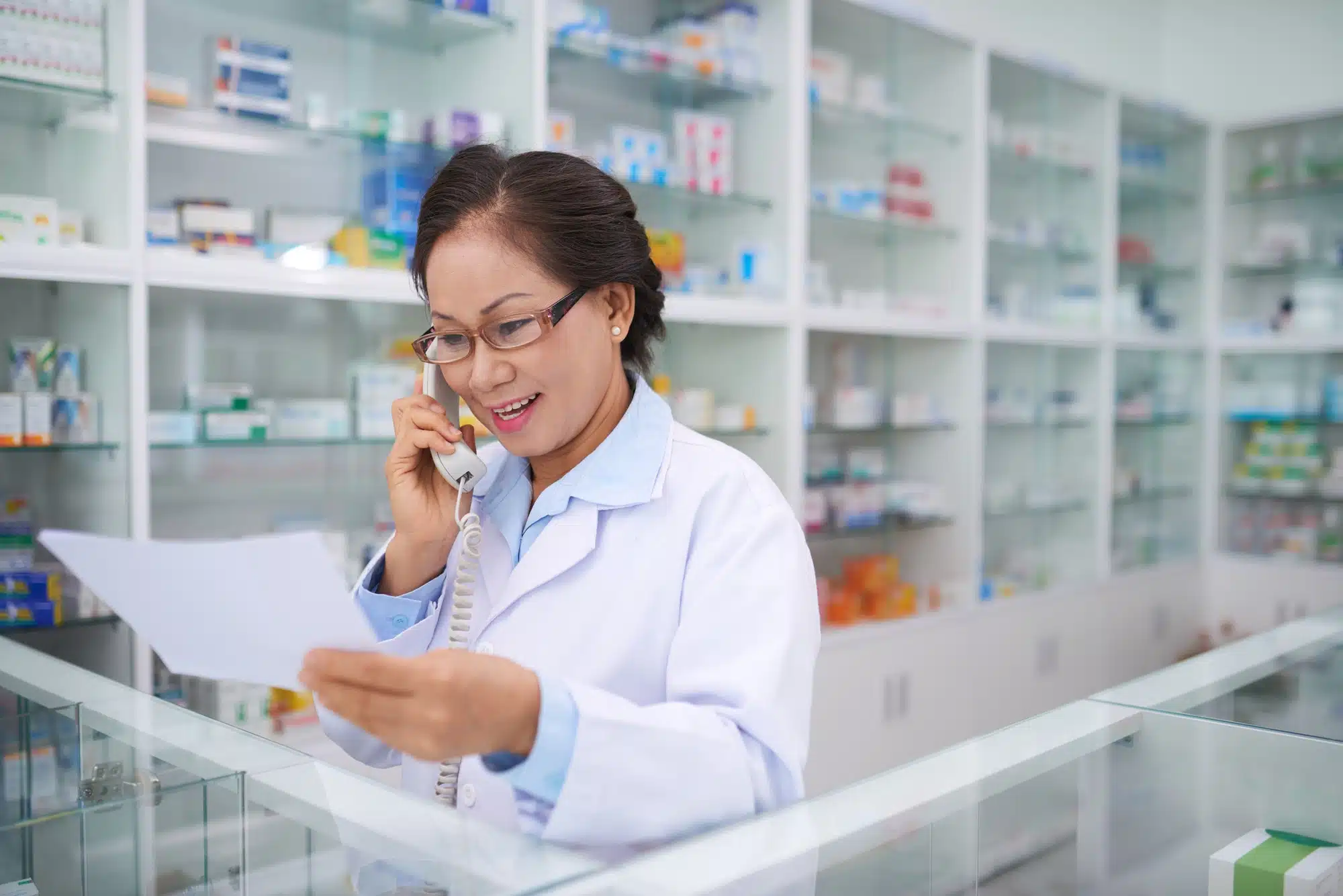 What is Medication Management Therapy?
Medication Management Therapy – or MTM – is a treatment system used by doctors and pharmacists to ensure that patients are receiving optimal therapeutic outcomes for the prescription medications that they may be taking. Medication Management Therapy is used to cover a broad range of professional activities, such as:
Performing patient assessments or a comprehensive review of prescriptions and their possible interaction or side effects.
Formulating both short and long term medication treatment plans.
Monitoring the safety and efficacy of any and all prescription medication plans.
Ensuring directional or instruction-based compliance through patient education.
Better documentation and communication between MTM service providers in order to maintain a high standard of care among medical professionals.
In short, medication management therapy is a cumulative effort between pharmacies (and often healthcare providers and other medical professionals) to ensure that drugs are being used as prescribed while limiting chances for abuse and to ensure that patients are educated and able to use the prescription properly for their specific ailment.
Methods Used in Medication Management Therapy
Medication therapy management includes five core components that the American Pharmacists Association and the National Association of Chain Drug Stores Foundation laid out in a comprehensive service model that more than half a dozen additional pharmacy-related associations have since adopted.
These components are:
Medication therapy review (MTR): This is a systematic process of patient-specific data collection that helps pharmacists to assess medication therapies that could help to identify medication-specific problems and formulate a plan to resolve them. This step often takes the form of a spoken or written (often a checklist) consultation that helps the pharmacist determine if the medication provided gives the patient the best chance at recovery or management of specific conditions with the smallest risk of adverse side effects. If there is a better alternative, the MTR will help the pharmacist to find it.
Personal medication record (PMR): This is essentially a list of all other prescription medications that you are currently on, or have been taking in the recent past. Additional items on this record include herbal products, non-prescription medication, and dietary supplements. The PMR allows pharmacists to assist the patient with his or her overall medication therapy self-management and ensure that there are minimal chances for inter-drug reactions or serious adverse side effects due to certain cocktails of prescription medication.
Medication-related action plan (MAP): The MAP is essentially a document created that details a list of actions to take (or not take) in order to better track progress for achieving specific health goals while on the medications. For example, if you are affected with crippling anxiety, the MAP will provide you with steps to take (and not take) as well as information you need to properly assess whether or not the medication is helping to combat the condition or to better deal with it.
Intervention and/or referral: Some patients' conditions or therapies may be highly complex, and as such, the pharmacist can often intervene if the patient shows a lack of general understanding of the condition or its treatment protocol. This often leads to direct interaction with the pharmacist and the prescribing physician in order to determine if additional monitoring, patient education, or a return visit to the doctor is needed.
Documentation and follow-up: This documentation is intended to be a complete record of patient care steps as well as a documented history of medications, past interactions or unintended side effects, and as such, this document needs to be updated periodically. This update typically happens when the patient's care is transferred from one care setting to another, a prescription change is made, or when requested by the patient themselves.