THERE'S NO REASON TO TAKE
UNNECESSARY PAIN MEDICATIONS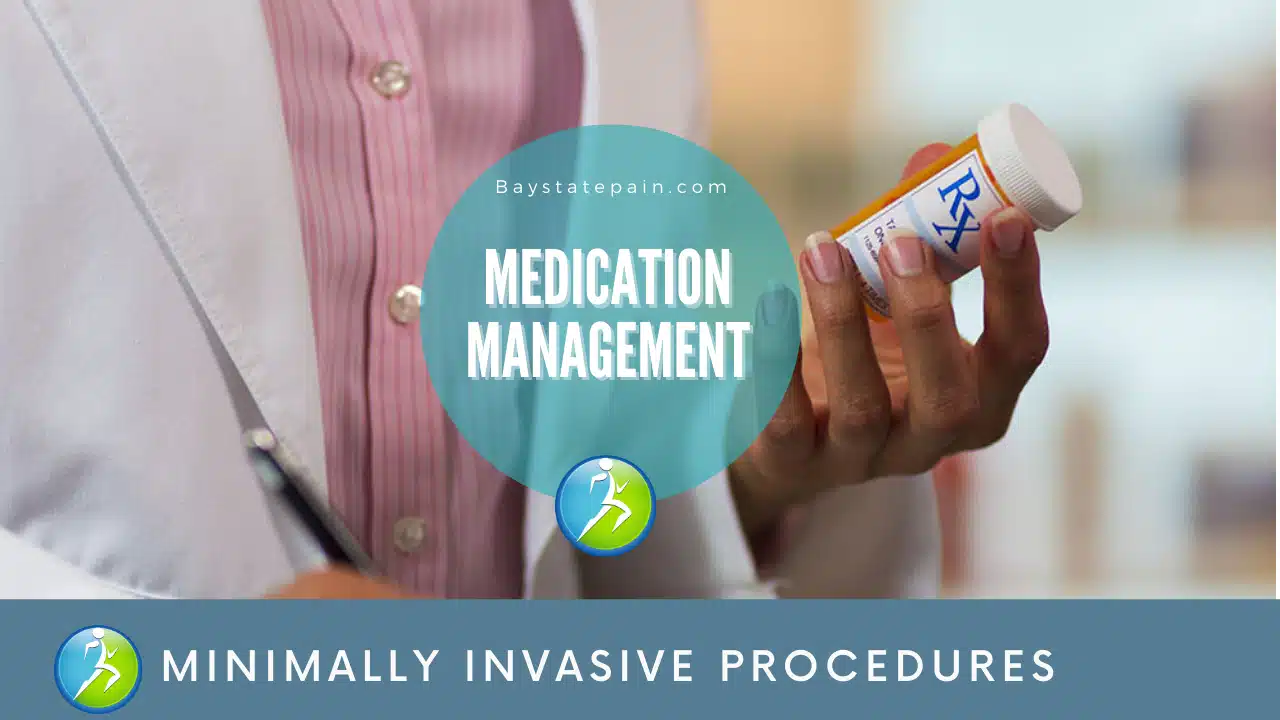 non-opioid comprehensive medication management
We prioritize alternative approaches to Opiate pain medications, and avoiding reliance on narcotics. Our aim is to enhance comfort for you and your loved ones, minimizing the need for such medications.
Medications can help patients in pain lead a more active life. Medications work best when combined with other methods, such as procedures, exercise, relaxation and activity modifications. Each patient may respond differently to medications. Medications are chosen based on their prospective benefit, cost, potential for side effects and the patient's other medical conditions.
What is Medication Management Therapy?
Medication Management Therapy – or MTM – is a treatment system used by to ensure that patients are receiving optimal therapeutic outcomes for the prescription medications that they may be taking. Medication Management Therapy is used to cover a broad range of professional activities, such as:
Performing patient assessments or a comprehensive review of prescriptions and their possible interaction or side effects.
Formulating both short and long term medication treatment plans.
Monitoring the safety and efficacy of any and all prescription medication plans.
Ensuring directional or instruction-based compliance through patient education.
Better documentation and communication between MTM service providers in order to maintain a high standard of care among medical professionals.
Ensure that patients are educated and able to use the prescription properly for their specific ailment.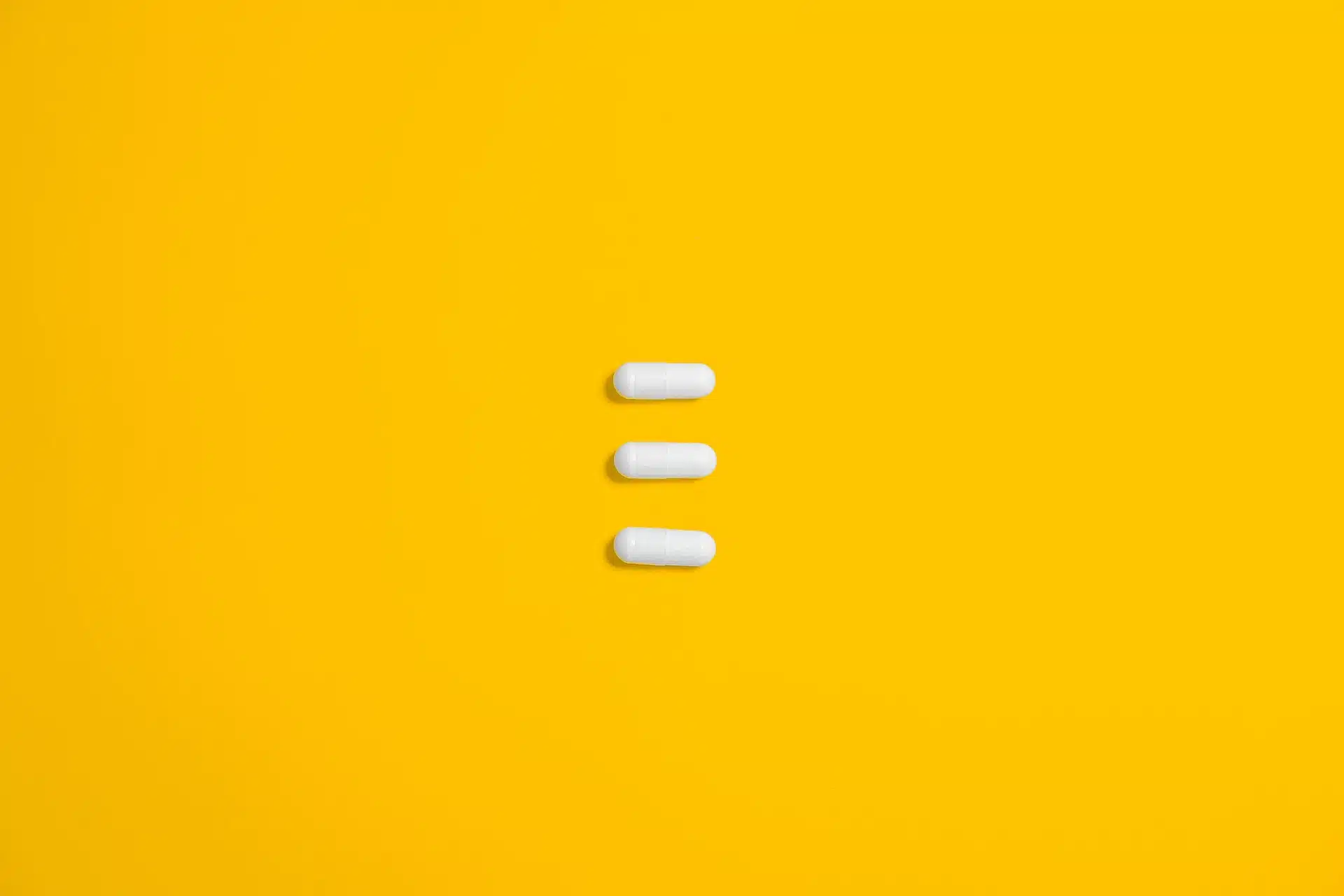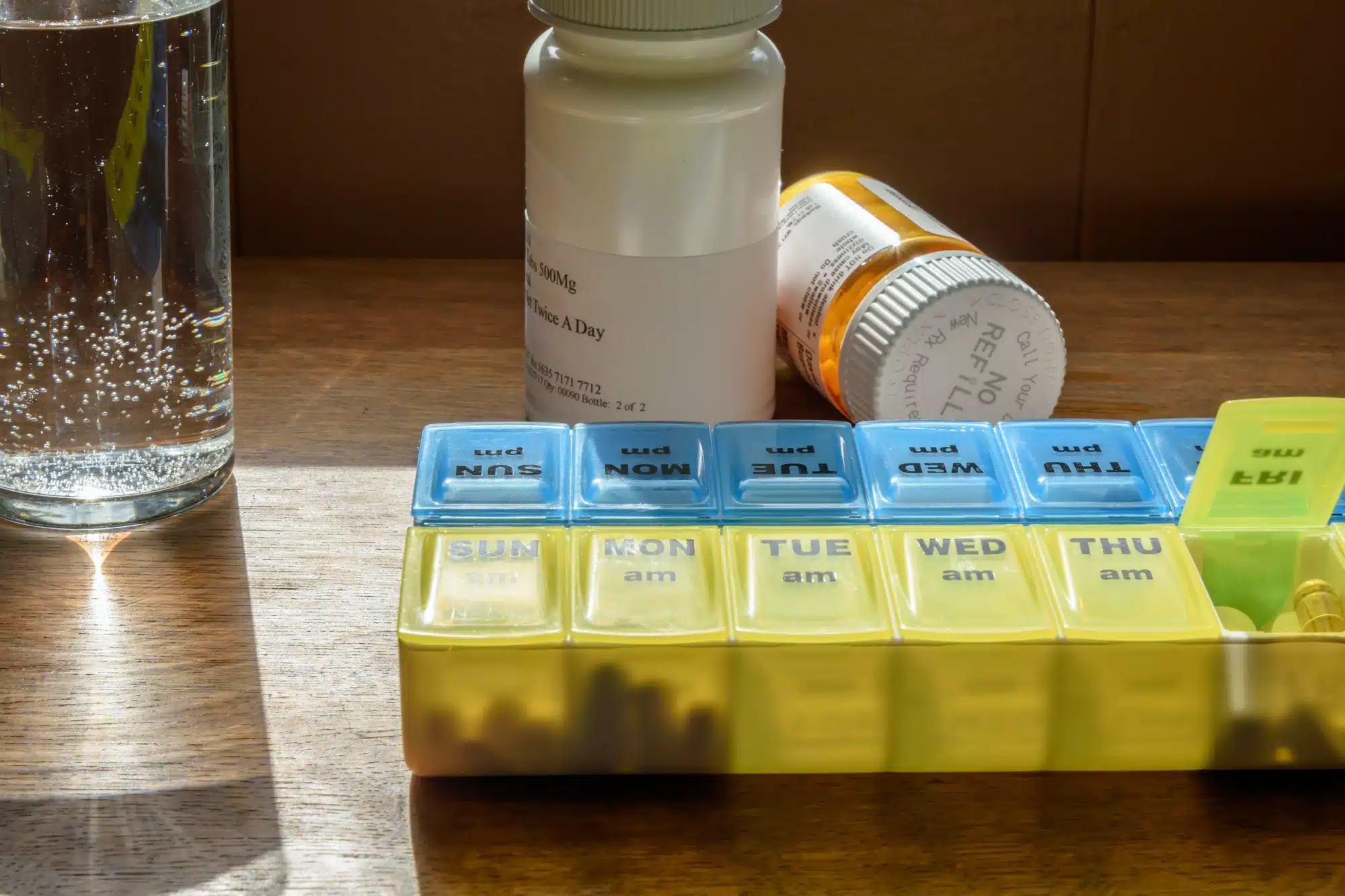 We utilize advanced pain management techniques to customize a plan specific for each patient, helping them avoid complicated surgeries. Our doctors specialize in fluoroscopic guided epidural steroid injections, facet injections, knee injections with viscosupplementation, and many of the latest pain treatment modalities available on the market. Pain Treatments are covered by most major medical insurances, including Medicare. We offer FREE insurance verification.