We are here for your care | We Treat All Types of Chronic & Acute Pain
Pain Conditions
Bay State Pain Associates specialist see a wide variety of patients with a wide variety of conditions, we believe in taking the time to talk with each patient to pin-point the source of pain.  is not permitting you to live your normal life comfortably, please call us. We can help.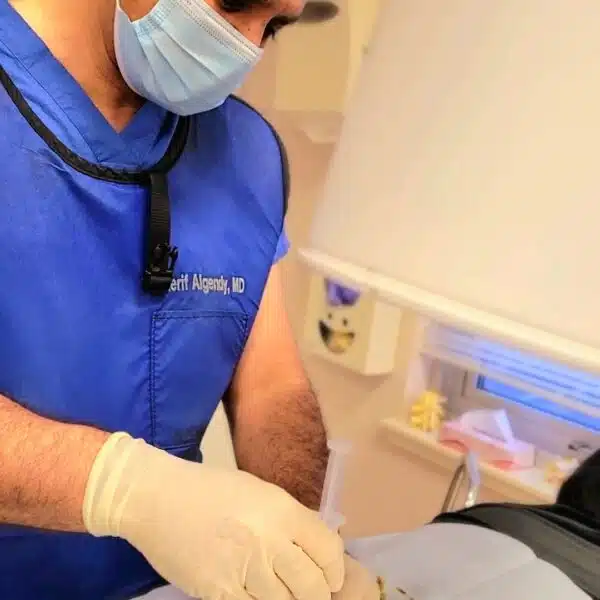 Pain Conditions Treated at Bay State Pain Associates
Please take a look  for a list of common painful conditions that our physician diagnose and treat every day, and find out how Bay State Pain Associates can help you Get Your Life Back! 
Dedicated to Treating Pain From Head to Toe
Select a Problem Area
Head
Headaches and facial pain are within the most common and difficult disorders to live with. This lowers your quality of life and overall well-being.
Our team is equipped to diagnose and treat primary secondary headache disorders, trigeminal neuralgia, temporomandibular joint dysfunction, and other facial pain syndromes.
View Procedures
Ready to Begin Your Pain Conditions / Symptoms / Treatment Journey With Us?
LET'S GET STARTED
Pain Management Clinic in

Bridgewater, Massachusetts
We provide the most advanced treatments for common orthopedic injuries and degenerative conditions. Back pain can be a scary thing for patients, but for the doctor at Bay State Pain Associates, your pain is their work, and they resolve neck and back pain issues in patients, almost every day. i.e Oѕtеоаrthrіtіѕ,
Sherif Algendy, MD
Thank you for choosing Bay State Pain Associates
It is imperative that we look beyond the symptoms to see the real cause of the pain and discomfort. I take the time for a thorough diagnostic exam. After I have this information, I can then work with my patient to create a plan of action to help alleviate as much pain as possible."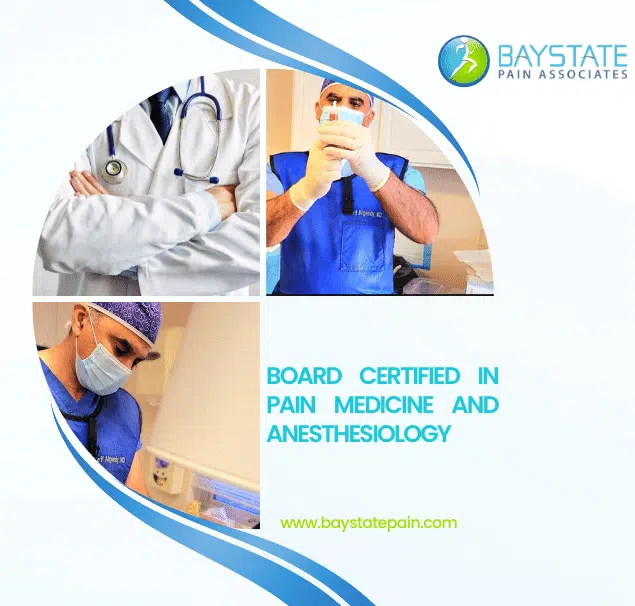 comprehensive approach to pain management Clinic
Pain conditions can be caused by anything from an injury to an underlying health problem. The sooner you address the cause of the problem, the better your chances of finding relief.
Let us pinpoint your problem with upper back pain, lower back pain, or sciatica. 
Spinal tumors
Spondylolisthesis
Spine fractures
Osteoporotic compression fractures
Spinal deformity
A range of diagnostic and therapeutic approaches for fibromyalgia and chronic pain.
Myofascial pain refers to pain caused by muscular irritation.
Living Better Starts Here, Proven Pain Treatments
Let's make pain management better for everyone through personalized visit to our pain clinic. 
Personalized Pain Treatment
Our goal is to help patients regain their quality of life and we work with each patient to develop a specific treatment plan based on their individual needs.
Our Speciality Clinic
You don't have to live with pain. Physician at Bay State Pain Associates can pinpoint the problem and develop a personalized treatment plan to address conditions.