Consistent in Patient Safety & Quality Measures
Understanding your condition is one of the most important elements to promote your recovery. When you know where your pain is coming from, why you have it and what the best way to treat it is, you are half-way there.
Bay state Pain Associates guide you every step of the way. You are not alone, Bay state Pain Associates ensure you are healing physically, mentally and spiritually.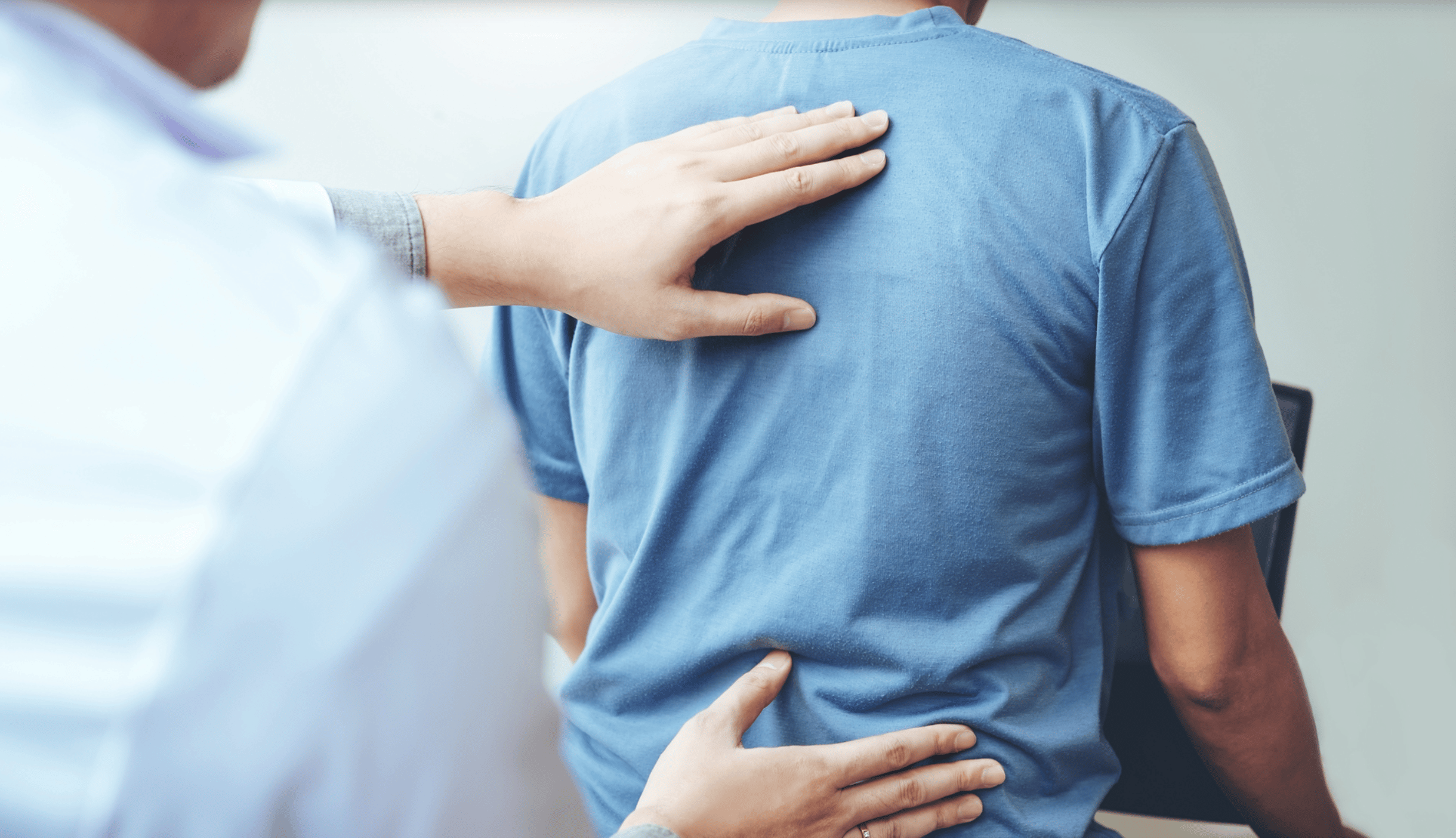 We Treat All Types of Chronic & Acute Pain
We make it enjoyable to get care
Meet the professional team
Get started with us today