Pain Doctor in Norfolk MA
Pain Doctor In Norfolk MA​
Pain Doctor In Norfolk MA​ Sherif Algendy, MD, Board Certified Pain Management Doctor and Pain Medicine Specialist at Bay State Pain Management Clinic Specializes in Minimally Invasive Spine Epidural Injections, Platelet-Rich Plasma (PRP), Stem Cell Therapy, Spine Pain, Herniated Disc Disease. Schedule a Visit with Our Expert Pain Doctor. Call (508) 4362555 Today.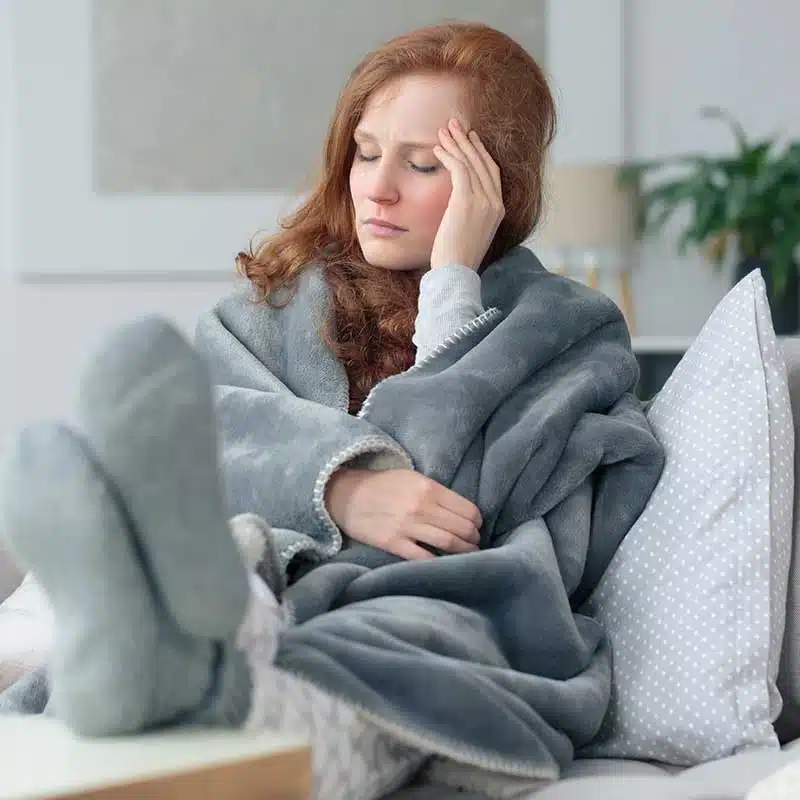 Pain Doctor In Norfolk MA​
Pain Doctor In Norfolk MA​ : When you suffer from relentless pain, you know that it can change the way you move through life. If you struggle with discomfort, inflammation, and pain that makes it difficult for you to make it through the day, Bay State Pain Management Clinic would like to help you reclaim your mobility, so you can enjoy a full and happy life. Our pain management doctors are the best in the area and offer extensive treatment options and compassionate support for patients with a wide range of issues and conditions in the Norfolk, MA area. You don't have to suffer through chronic pain day in and day out, our experienced pain management doctors can help you find the therapeutic protocol that will work best for your body and address the root cause(s) of your discomfort.
What is a pain management doctor?
Many patients may first think to see their primary care physician when they experience pain that does not go away. While this can be a great first step toward relieving your discomfort, a pain specialist like Dr. Sherif Algendy can offer better insight into the innerworkings of your body and a wider range of treatment options for your condition. Dr. Algendy is board-certified in pain medicine and has more than 15 years of experience helping patients find the right treatment. He has extensive experience with proven treatment techniques and offers cutting-edge therapies that can help heal your body from within and rejuvenate damaged tissue. A pain management doctor has undergone specialized training in order to understand the diverse causes of chronic pain and the best treatment modalities to help their patients renew their energy by reducing their pain and helping them move better.
How can a pain management doctor help me?
You deserve a pain management doctor who can provide access to a comprehensive range of services in a team-oriented environment where your treatment will be prioritized. At Bay State Pain associates, you will have access to transformative treatment therapies that can repair damaged tissue and support your body's natural healing process. Platelet-rich plasma (PRP) therapy and stem cell injections are exceptional options for patients who want to avoid reliance on prescription pharmaceutical drugs and for whom more traditional treatment methods may not have worked. Both of these treatment options help to support your body's natural reparative processes from within your body. These types of treatments are often not available at your primary doctor's office. By visiting with a specialized pain management doctor at our clinic, you ensure that you will have access to doctors who specialize in a different approaches to chronic pain treatment.
What types of treatments are available for chronic pain management?
At Bay State Pain Management, we believe in prioritizing minimally invasive treatments because they can offer exceptional results without lengthy recovery or rehabilitation. Our injectable therapies include stem cells injections, PRP treatments, and epidural injections for back pain. Dr. Algendy specializes in performing minimally invasive spine treatments including kyphoplasty, and spinal cord stimulation. When you visit Bay State Pain Management, your concerns will be addressed in a personal and compassionate way. Our providers take the time to understand your body's unique needs, so you receive not only a precise diagnosis, but effective and targeted treatments.
If you live in the Norfolk, MA area and are looking for a pain management doctor who can help you reduce your pain and live a healthy life, contact Bay State Pain Management today to schedule your pain consultation.