Regenerative Medicine Therapy For Pain
Regenerative Medicine Therapy
"
Bay State Pain Associates 
is an advanced pain management, minimally invasive spine practice, established with the philosophy of putting patient care above all else, and bringing the most effective, forward-thinking, and evidence-based treatments to patients."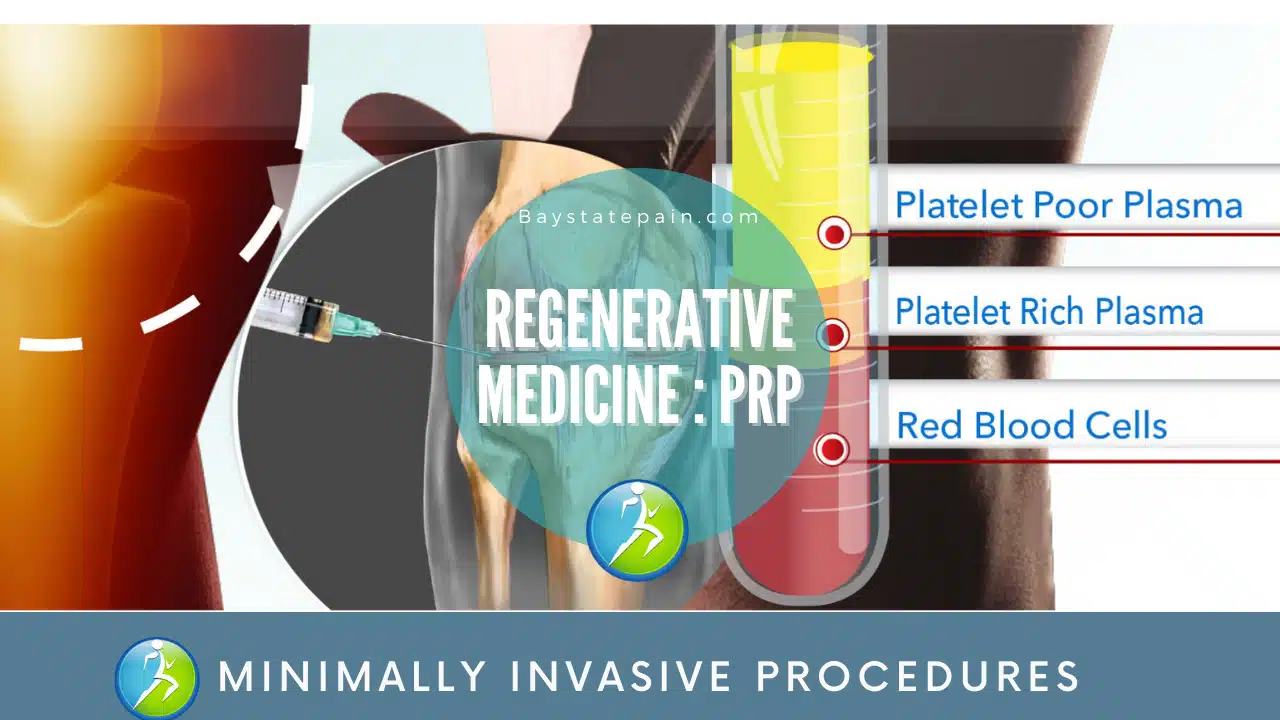 It is important to understand that stem cell therapies are considered experimental, and that although individual results are promising for certain patients, the FDA has not approved these treatments treatments at this time.   Further high quality research studies are still needed to learn about their efficacy.
Regenerative medicine and stem therapies hold potential for significant improvement in pain and function for a select group of patients and conditions.   Full work up including imaging studies, detailed medical history and physical exam, and history of past treatments are needed to determine if regenerative medicine should be considered as a treatment option.
Stem cell therapy is a treatment method for pain management that does not involve invasive surgical procedures. It's a more comforting alternative for patients and allows them to enjoy a more productive lifestyle during treatment, without the long-term recovery process. Proven to be successful in treating pain management, this form of regenerative therapy is a great option for patients looking for solutions to their pain symptoms.
We offer the following Regenerative Medicine therapy:
1. Fluid Flow Amniotic Regenerative Medicine Therapy
Naturally heal and regenerate tissue as needed
Activate your body's healing response
Great for treating Sports Injuires, Joint Pain, Tendonitis, Fasciitis and Muscle Tears
Fluid Flow is an amniotic allograft that takes the amniotic liquid within the placenta and promotes the process of tissue repair, replacement, and reconstruction. This amniotic fluid consists of substances like cytokines that are important factors within tissue healing. It has also been shown to help with pain management for patients.
Fluid Flow can treat a number of different problems in patients. Used by health care practitioners for decades, amniotic allografts have been utilized in treating conditions like chronic pain, sexual dysfunction, hair loss, as well as orthopedic conditions.
By promoting the body's own healing responses, Fluid Flow can effectively activate the factors responsible for the repair, replacement, and reconstruction of tissue for patients. In terms of orthopedic treatment, some injuries that would benefit from Fluid Flow are:
Sports injuries
Joint pain
Tendonitis
Fasciitis
Muscle tears
Fluid Flow is typically administered through an injection into the patient's body to the targeted pain generator. However, it is also possible to use Fluid Flow through a nebulizer. This allows the patient to breath in the Fluid Flow, which then uses the same process of releasing cytokines into the body to promote healing and pain management.
Fluid Flow liquid allograft is processed strictly using FDA approved requirements. Donors contributing to Fluid Flow technology are all thoroughly screened and assessed for any high risk behavior or diseases beforehand. Also, all donated tissue has been approved for transplant following the industry standards, as well as tested for any infectious disease.
Fluid Flow technology is a form of regenerative medicine therapy helps to activate the body's healing responses. After it is injected, Fluid Flow releases cytokines into the patient's body which are shown to promote healing and pain management.
The process works in lieu of inflammatory tendencies, instead utilizing repair processes consistent in regenerative medicine. This regenerative therapy will start the healing process while at the same time allowing the patient to have the quality of life necessary for a productive lifestyle.
What are the benefits of using Fluid Flow?
Using Fluid Flow allows the patient's body to naturally heal and regenerate tissue as needed. The amniotic fluid activates the body's healing response while limiting any inflammatory responses. Also, the regenerative process replaces the buildup of scar tissue in patients. For this reason, Fluid Flow has been an effective application for patients with orthopedic conditions.
2. Platelet-Rich Plasma (PRFM)
Proven for treating pain
Accelerates the healing process
Targeted injection site
What is Platelet-Rich Plasma?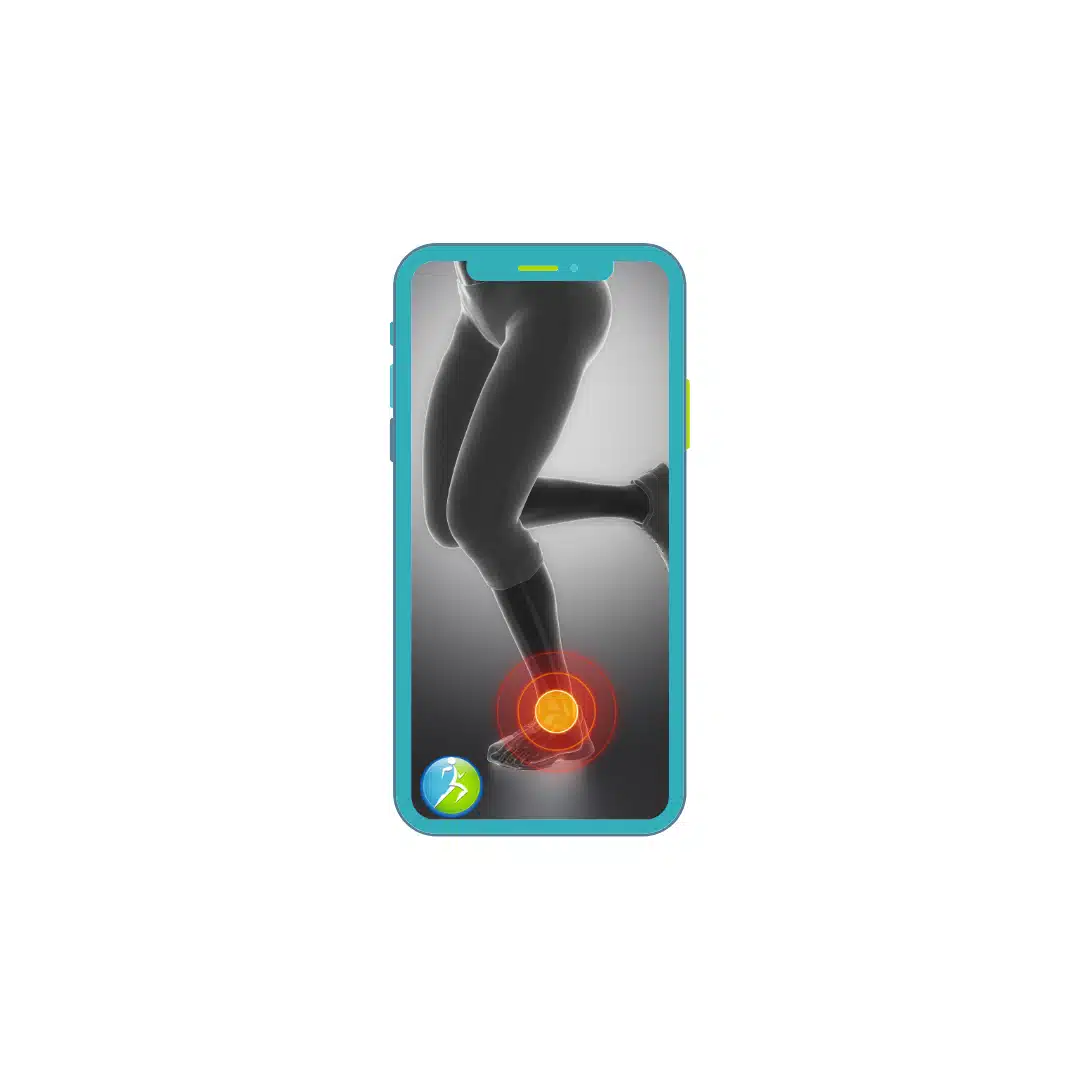 PRP consists of a concentrated solution of platelets, growth factors, signaling molecules and other proteins that play vital roles in orchestrating healing responses and tissue regeneration. To yield therapeutic benefits, a dose of over one billion platelets per mL of PRP is targeted, containing the key growth factors and other molecules necessary to accelerate and augment the healing and regeneration process.
The PRP used in our therapy contains a significant, industry-leading 7 to 10-fold increase in platelet concentration compared to whole blood.
PRP Therapy for Achilles Tendon Pain
PRP Therapy for Chronic Back Pain
PRP Therapy for Chronic Knee Pain
PRP Therapy for Hip Arthritis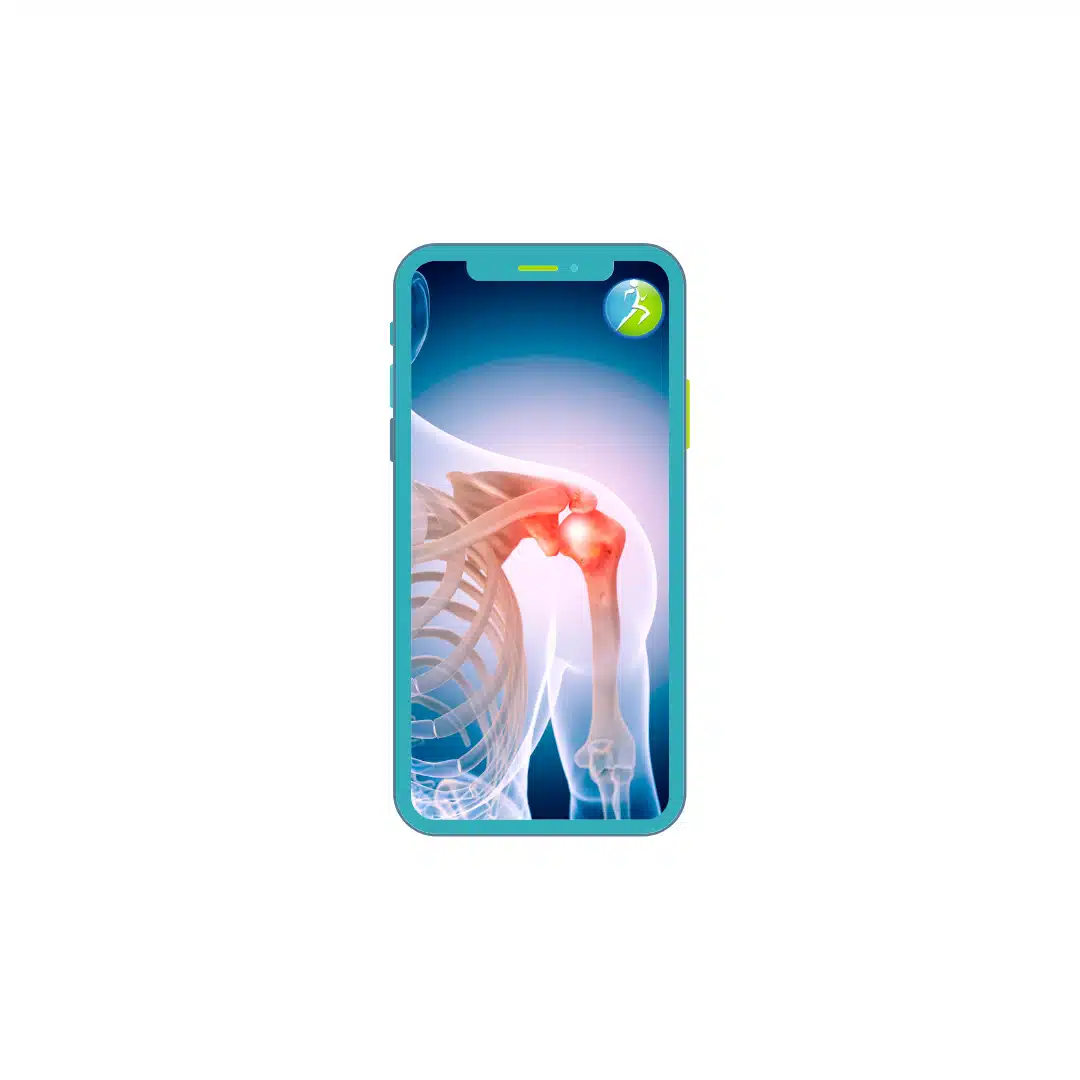 PRP Therapy for Peroneal Tendonitis

PRP Therapy for Plantar Fasciitis
PRP Therapy for Shoulder Pain
PRP Therapy for Whiplash
3. Bone Marrow Aspirate (BMA)
Reducing the necessity for major surgery
A quicker healing process
No medication or hospital stays
What is BMA and Where Does it Come From?
Bone Marrow Aspirate (BMA) is a component of your bone marrow that can be used to promote healing in soft tissue as well as in bones. BMAC is a complex solution of growth factors as well as anti-inflammatory proteins and various cells that work together in this healing process.
What is BMA Therapy?
Bone Marrow Aspirate (BMA) Therapy is a minimally invasive, non-surgical treatment that aims to relieve pain and disability by promoting long-lasting healing of musculoskeletal conditions. Our Marrow Cellution BMA is a form of regenerative therapy that uses your own bone marrow in order to promote healing for various conditions. It is a great regenerative therapy option because it prompts a rapid and efficient restoration process of tissue or bone. It's a natural solution for certain conditions and ailments as it stimulates the body's healing process.
The Marrow Cellution BMA procedure is completed in one outpatient visit and includes the following steps:
Step 1: Extraction
In a minimally invasive procedure using a specialized needle, your physician aspirates a small quantity of bone marrow, typically from your hip bone.
Step 2: Cell Isolation
The autologous bone marrow is processed to isolate and concentrate the regenerative cell solution for re-injection into the joint space or in soft tissues. A closed system is used for sterility and efficiencies.
Step 3: Injection
The cell solution is injected into the affected joint to help accelerate your natural healing response and stimulate the proliferation of local cells into new tissues leading to a decrease in local inflammation, which often is the driving force behind the progression of chronic degenerative conditions.
Step 4: Relief
Most patients experience significant symptom and pain relief after a few weeks, and the healing process continues with full benefits usually observed between 3 to 6 months. It's up to your doctor to determine the right protocol and recovery for you.
Conditions BMAC Injection Therapy Can Treat
BMA and regenerative injection therapy has it's advantages over some other forms of healing procedures. Here are a few benefits from BMA injections:
Reducing the necessity for or delaying major surgery
The goal of regenerative therapy is to heal the injured tissue, not just mask the pain
A quicker recovery process
No medication or hospital stays
Procedures are performed in office
Many patients are able to return to work the next day
It's safe and natural using your own cells
Because BMA injection therapy uses your own body's cells, the procedure is the most natural form of therapy, making it a low risk for complications.
If you're experiencing chronic pain, this may mean that there is not enough blood supply, healing potential or regenerative cells to repair the damage that is causing the pain. Connect with us to see if you are a candidate for Marrow Cellutions Bone Marrow Aspirate Therapy.
Your path to pain relief starts with a conversation, call us at (508)436-2555