Patient Feedback | pain management doctor
Bay State Pain Management West Bridgewater, MA.
Patient Feedback | pain management doctor
Bay State Pain Management West Bridgewater & Norfolk, MA
Patient Listening and Feedback: Listening and responding to patient voices
At Bay State Pain Associates we measure our patients' experiences of care
Back Pain Dr Near me , MA 02767
Serious back pain can be difficult for people to deal with, but with professional assistance, it is manageable or even treatable. And for patients in the Raynham area, back pain specialist Dr. Algendy is available to help. The doctor knows when back pain can be debilitating and how to help in these cases. If you believe you or a loved one could benefit from his services, then read on to learn more about what he can do to help.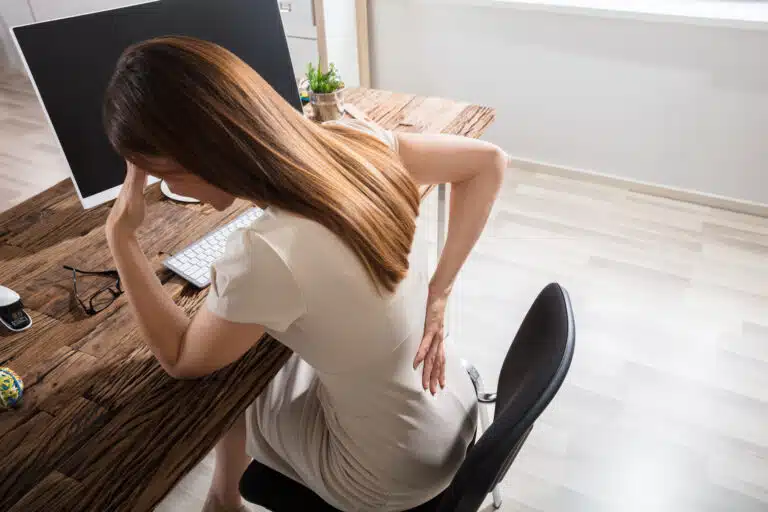 How will you know when back pain is serious? What symptoms associated with back pain should prompt you to see a medical professional?
Sometimes it can be difficult to tell when back pain is serious, but there are some signs you can look out for. Also, medical professionals will look out for these signs when evaluating your back pain. When back pain is serious, is isn't adequately relieved by relaxation, rest, and medication, and can be debilitating. This can be an indication of a more serious issue requiring medical attention. If pain is accompanied by bowel or bladder problems, or a fever, then it requires the intervention of a medical professional. Back pain following a recent trauma to the back, such as a fall, requires immediate care.
There are some additional symptoms to look out for as well. Sometimes a patient experiences back pain that's severe and long-term, lasting for more than six weeks. This kind of pain is chronic pain requiring medical attention. Also, if a patient's pain spreads down the legs and/or causes weakness, numbness, or tingling in the legs, then this requires medical attention too. Or if the pain is accompanied by unexplained weight loss, then it could also be serious.
Patients with back pain and a medical history of a suppressed immune system, cancer, osteoporosis, or chronic steroid use should also see a medical professional. Additionally, patients over 50 years of age with first-time back pain should also see a medical professional, even if the pain is due to a minor trauma. These older patients are more susceptible to fractures and other injuries.
What type of medical professional should I see for back pain?
Many patients with back pain go right to their primary care physician first, but a physician can't necessarily help with serious back pain, so he or she will likely refer the patient to a specialist. Sometimes the referral will be to see an orthopedic doctor, which is a type of surgeon who specializes in problems with the musculoskeletal system, like a herniated disc. In many other instances, a patient will be referred to a back pain doctor like Dr. Algendy here at Bay State Pain Management.
A back pain doctor specializes in the diagnosis, management, and treatment of acute and chronic back pain, so this doctor is more than capable of helping you with your back pain. And if the doctor believes you would benefit from the services of other specialists too, he or she can create a network of specialists to help you with your pain!
Why is a pain management doctor a good choice to be treated for back pain?
When you go to see a back pain management doctor for your back pain, you'll be getting the expertise of a specialist in serious, acute, and chronic back pain. These specialists are fully capable of evaluating patients with complicated medical conditions that cause a patient's pain in the first place. By treating both the pain and the underlying condition causing your pain, the specialist can help you in the short- and long-term, offering lasting pain relief.
Here at Bay State Pain Management, our back pain management doctor for the Raynham MA 02767 area is Dr. Algendy. He can help you in a number of ways and once he understands the cause of your pain, he can provide advanced treatments like discography, minimally invasive spine treatments, and more. Reach out to him here at Bay State Pain Management today. You can reach us at (508) 4362555 or book an appointment with us online.
Dr. Algendy hopes to hear from and help you soon here at Bay State Pain Management!