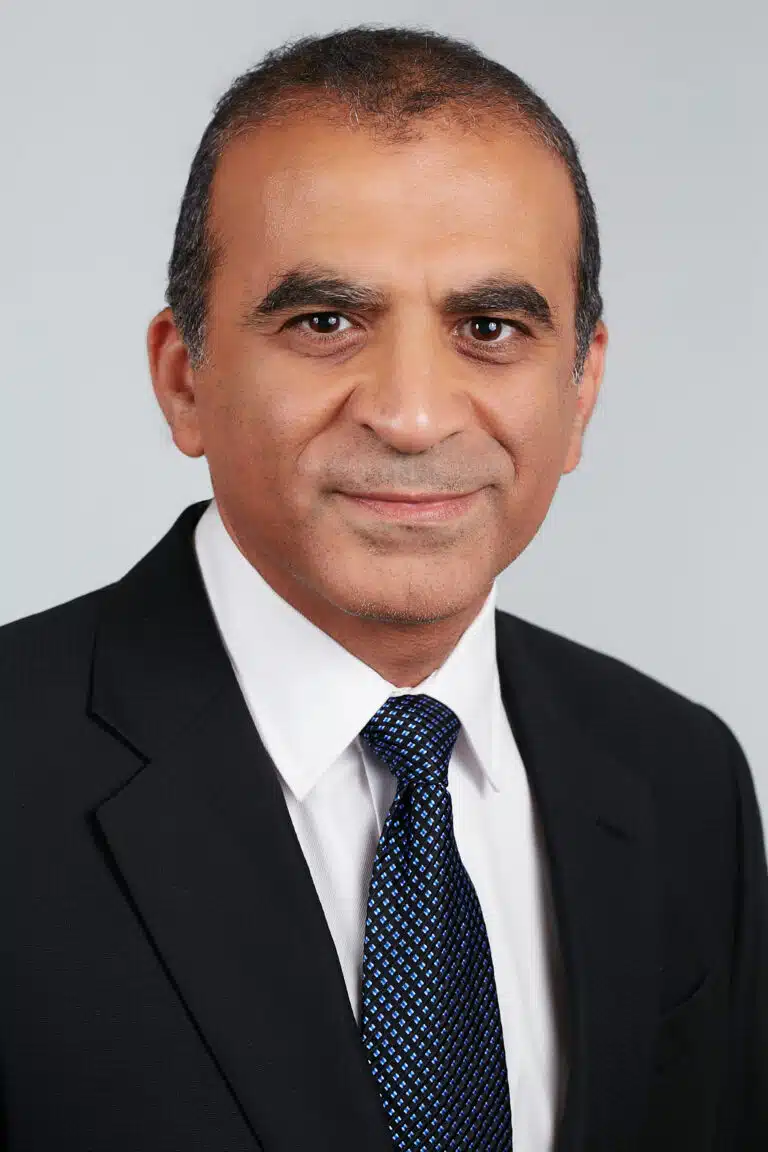 Pain Management Specialist
"It is very important for me to understand my patients' symptoms and how their pain is affecting their lives. Placing myself in their shoes and listening to them leads me to suggest the best approaches for true, customized pain relief and control. Sadly, very few chronic pain patients know that today's injection therapies will help alleviate their pain and minimize their need for pills."
Who We Are & What We Do
Dr. Algendy is a specialist in interventional pain management and is committed to ensuring the best medical care when you need it most. At Bay State Pain Associates, we use a multidisciplinary approach, which means that patients benefit from various opinions and treatment options. We are dedicated to serving the community, preventing disease and offering preventive care and treatment of pain disorders.
Dr. Algendy, is a double board-certified anesthesiologist and Pain management licensed through the American Board of Anesthesiology, understands the emotions that relate directly to pain management and works with each patient individually to ensure the best possible experience! 
His clinical interests include cancer pain treatment and interventional pain management techniques to block the intrusive pain that patients have spent so long trying to manage. 
He understands on a deeper level what it is like to see someone in chronic pain and has a specific passion for treating pain directly. This stems from his experience and belief that proper pain management is essential and beneficial to patients and their families during an already tough time.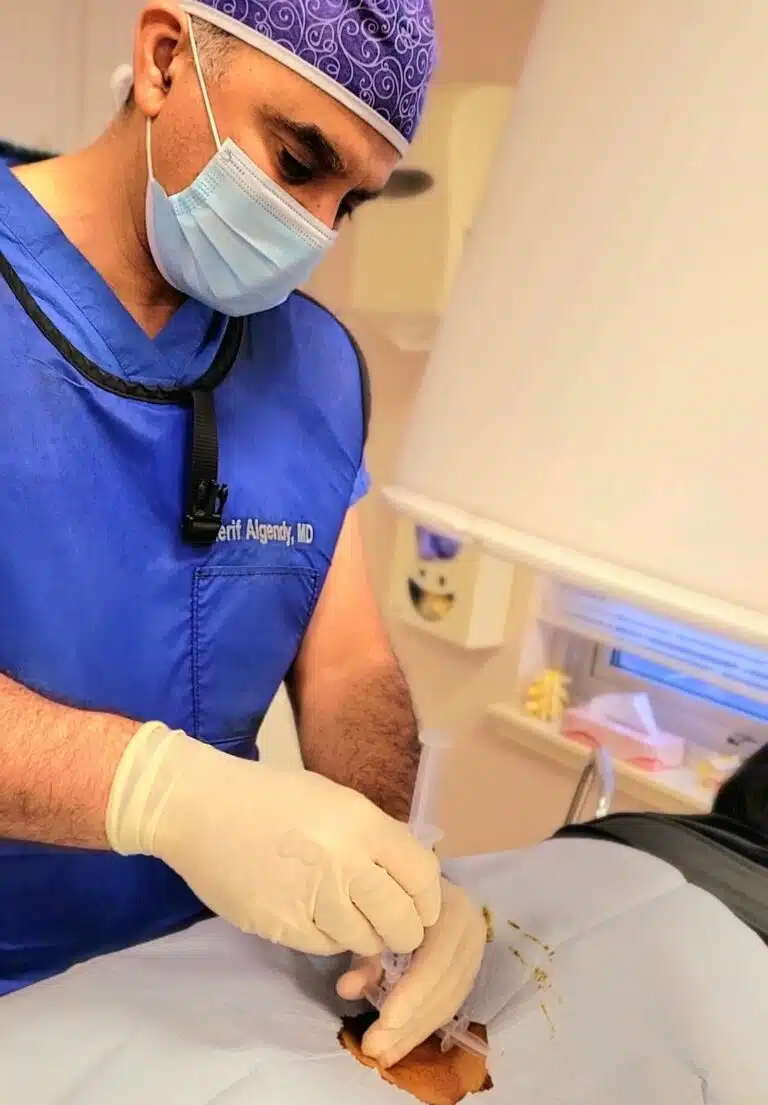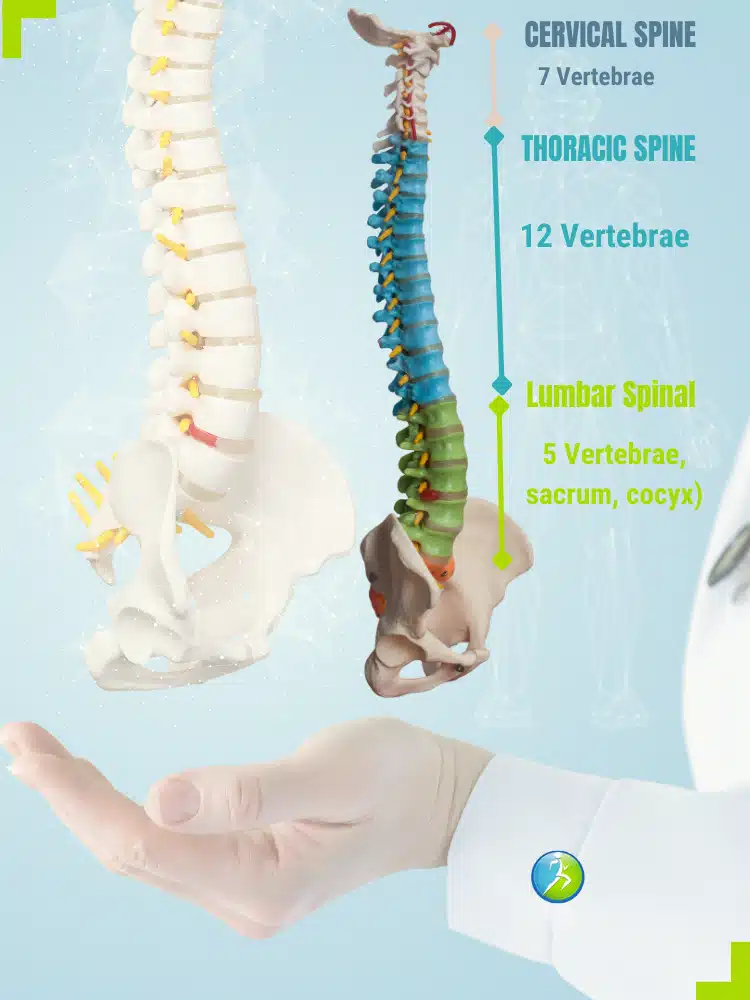 His special interests include: Minimally invasive spine techniques, Spinal cord stimulation treatment, Dr. Algendy  use comprehensive pain management to treat many conditions such as:
Dr. Algendy has 28 years of experience in Pain Management and is board certified in Anesthesiology and in Pain Medicine.
Dr. Algendy and friendly medical staff at Bay State Pain Management Associates have helped many patients overcome pain symptoms caused by a wide range of chronic issues.
No matter what the underlying cause of your pain is, the experienced professionals at Bay State Pain Management can appropriately diagnose and treat your condition in an office that is designed to be efficient and welcoming. We strive to reduce wait times by contacting insurance companies daily in order to obtain pre-approval, so we can get you started on an effective treatment plan as quickly as possible. Call us today to schedule an appointment.