Are Looking For Knee pain treatment?
We focus on treating pain in a non-invasive environment, all at the same time as turning in tremendous outcomes and powerful treatment options to patients of all ages.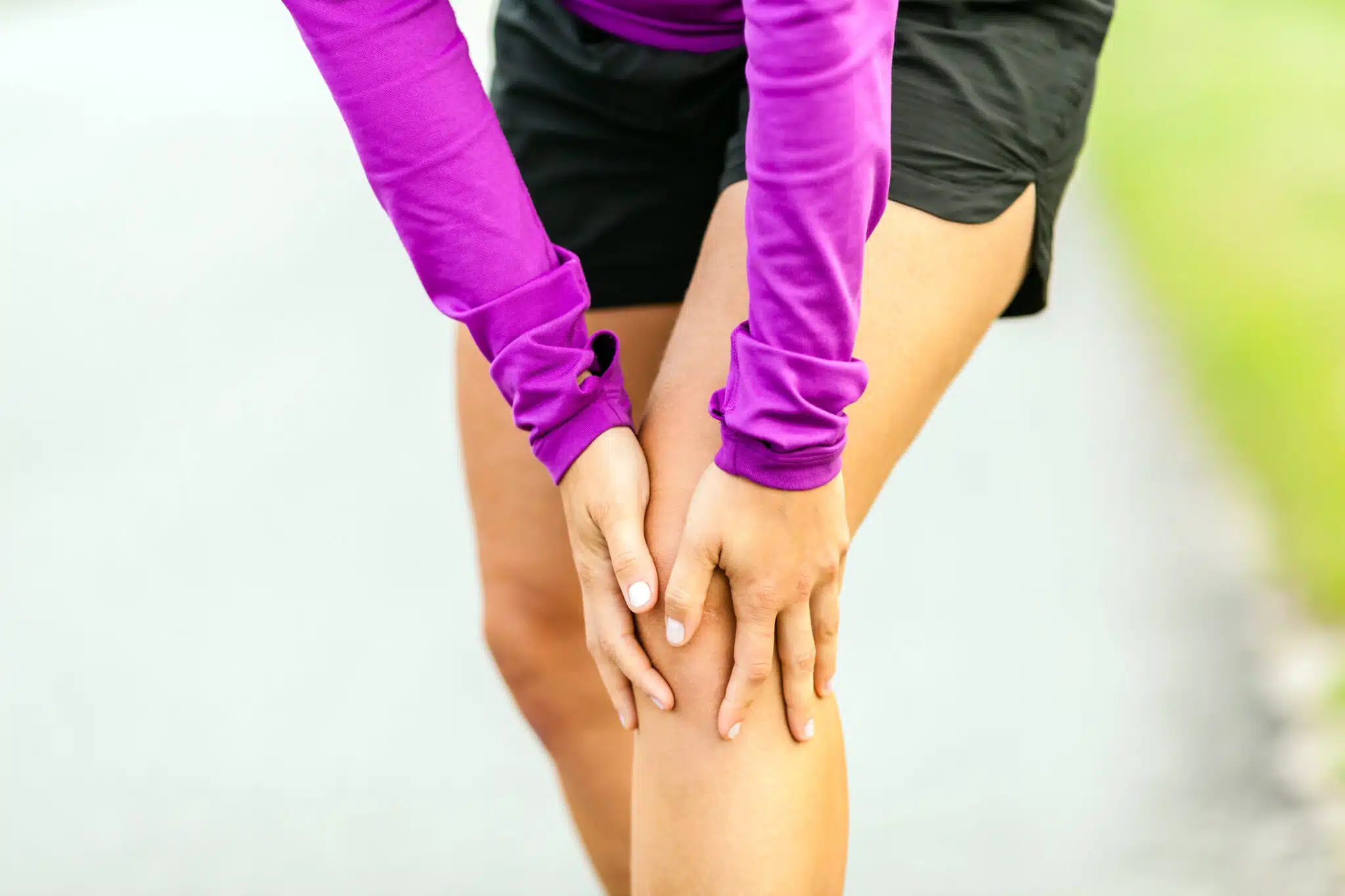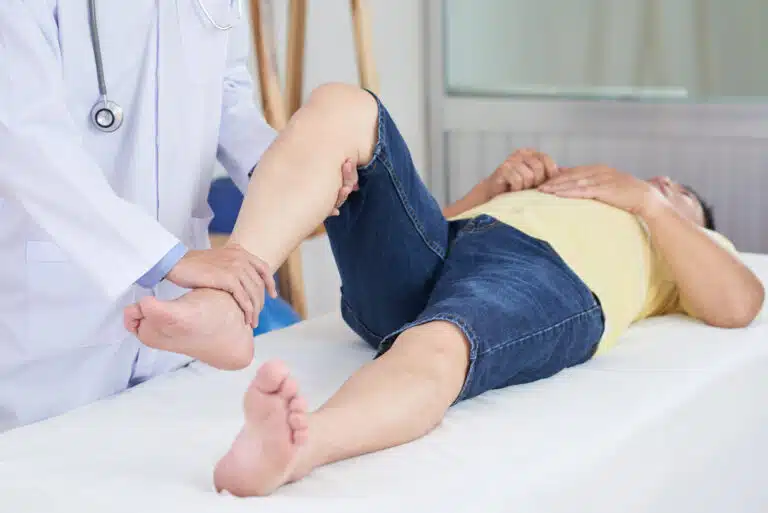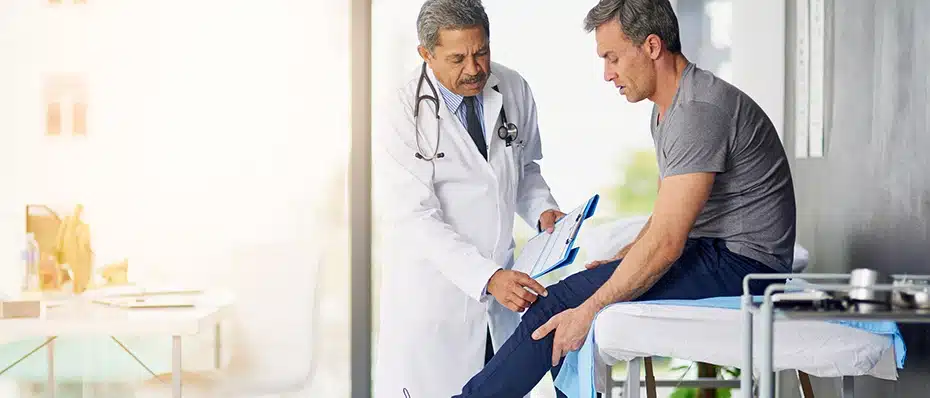 knee pain questions Table of Contents:
What Is Causing My Knee Pain?
Some of the most common problems that are typically seen are sprained ligaments, meniscus tears, tendinitis, and runner's knee. If you happen to have an old knee injury that wasn't properly cared for and treated, it may flare up now and then or hurt you consistently. Other reasons may include:
Bursitis
Dislocated kneecap
IT (Iliotibial) band syndrome
Meniscal tear
Osgood-Schlatter disease
Osteoarthritis
Patellar tendonitis
Patellofemoral pain syndrome
If you have recurring knee pain, contact us to find out what treatment works for you!
Call your doctor if you:
Can't bear weight on your knee or feel as if your knee is unstable (gives out)
Have marked knee swelling.
Are unable to fully extend or flex your knee.
See an obvious deformity in your leg or knee.
Have a fever, in addition to redness, pain and swelling in your knee.
Lifestyle and home remedies
Rest. Take a break from your normal activities to reduce repetitive strain on your knee, give the injury time to heal and help prevent further damage. …
Ice. Ice reduces both pain and inflammation. …
Heat. …
Compression. …
Elevation.
What Causes Knee Pain without Injury
Bursitis: Tiny sacs of fluid cushion the bones in the knee joint. …
Tendinitis: Tendons are the tissue that binds muscle to bones, and tendinitis is common in the knee. …
Baker's cyst: …
Osteoarthritis: …
Rheumatoid arthritis:
The most common causes of knee pain are related to aging, injury or repeated stress on the knee. Common knee problems include sprained or strained ligaments, cartilage tears, tendonitis and arthritis.
Walking helps ease knee pain and disability from osteoarthritis (OA). You may worry that a walk will put extra pressure on your joints and make the pain worse. But it has the opposite effect. Walking sends more blood and nutrients to your knee joints.
Swelling and inflammation

In patients with certain varieties of arthritis, swelling, redness, warmth, and tenderness around the joint may occur. These symptoms can be caused by fluid in the joint, among other issues.
Straight Leg Raises. If your knee's not at its best, start with a simple strengthening exercise for your quadriceps, the muscles in the front of the thigh. …
Hamstring Curls. These are the muscles along the back of your thigh. …
Prone Straight Leg Raises. …
Wall Squats. …
Calf Raises. …
Step-Ups. …
Side Leg Raises. …
Leg Presses.
Here's our take on 10 foods that may help reduce pain and increase mobility in the joints:
Omega-3 Fatty Acids / Fish Oils. …
Nuts and Seeds. …
Brassica Vegetables. …
Colorful Fruits. …
Olive Oil. …
Lentils and Beans. …
Garlic and Root Vegetables. …
Whole Grains.
Knee Osteoarthritis: Be Cautious During These 5 Exercises
Squatting.
Deep lunging.
Running.
High-impact sports and repetitive jumping.
Walking or running up stairs.
Low-impact exercises to try.
Tips.
When to avoid exercise.
Avoid knee pain by improving leg muscle strength, flexibility
Don't skip the exercise, even if you have a structural problem. …
Whether you're active or not, stretching is good for the knees. …
Losing weight can improve knee pain. …
Wearing the proper shoes is important for healthy knees. …
Stand up straight to feel better.