At Bay State Pain Management, Our Experienced Pain Management Doctors Offer Joint Injection Treatments for Patients in West Bridgewater & Norfolk, MA, and All Surrounding Areas. Our Pain Experts Are Only a Phone Call Away.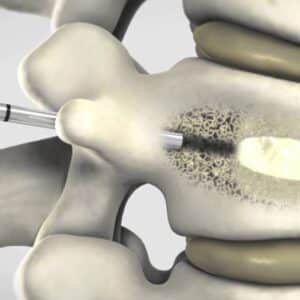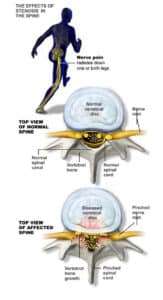 Injection techniques are helpful for diagnosis and therapy in a wide variety of musculoskeletal conditions. Diagnostic indications include the aspiration of fluid for analysis and the assessment of pain relief and increased range of motion as a diagnostic tool.
 Knee, Hip, shoulder, Wrist, Elbow, and other joints injection using cortisone, Hyaluronidase, PRP and Stem Cells. 
Indications
The indications for joint or soft tissue aspiration and injection fall into two categories: diagnostic and therapeutic. A common diagnostic indication for placing a needle in a joint is the aspiration of synovial fluid for evaluation. Synovial fluid evaluation can differentiate among various joint disease etiologies including infection, inflammation, and trauma. A second diagnostic indication involves the injection of a local anesthetic to confirm the presumptive diagnosis through symptom relief of the affected body part.
Therapeutic indications for joint or soft tissue aspiration and injection include decreased mobility and pain, and the injection of medication as a therapeutic adjunct to other forms of treatment. 
Therapeutic injection with corticosteroids should always be viewed as adjuvant therapy.