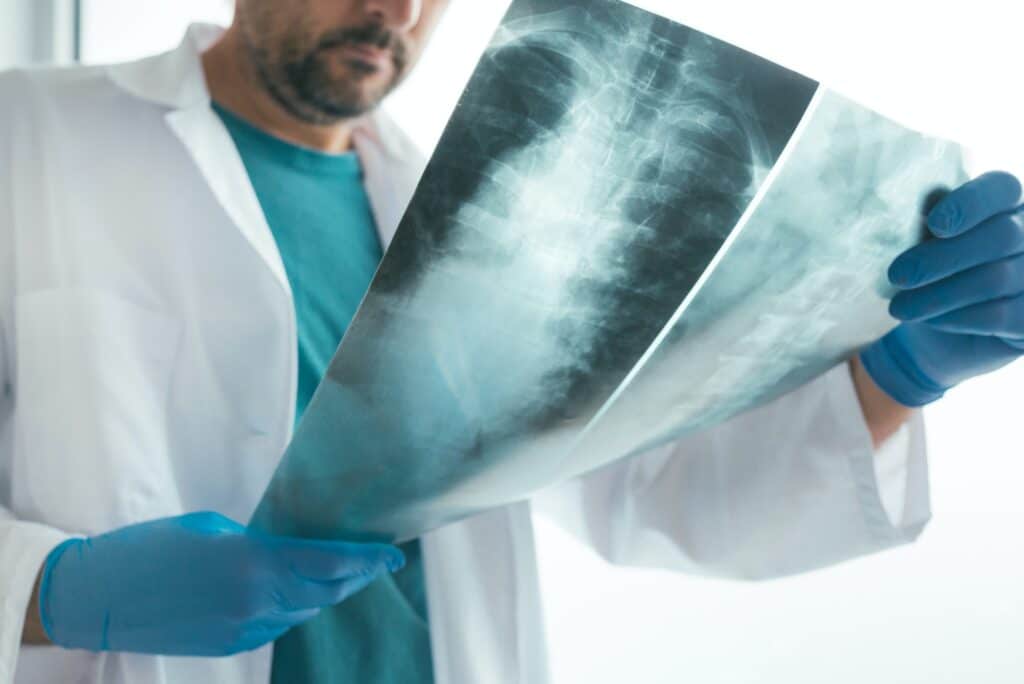 Choosing Bay State Pain Associates​
Our pain management clinicians and patients have a very important factor in common… we all deal with pain every day. We recognize our patients have a choice when it comes to selecting a pain management physician or clinic, and we want to thank you for placing your trust in our clinical team.

Professional Doctors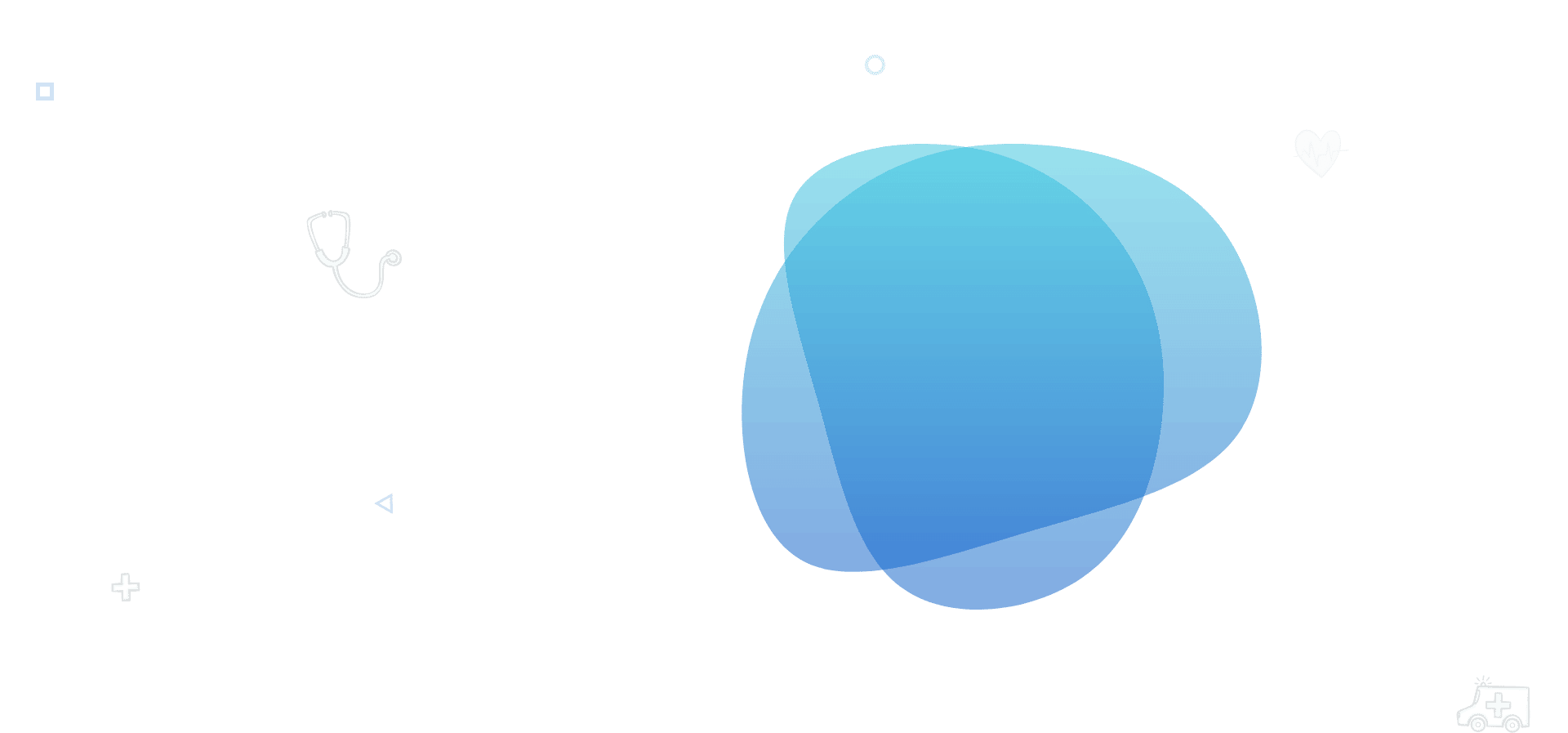 Total Provider Access

Latest Technology

Caring Staff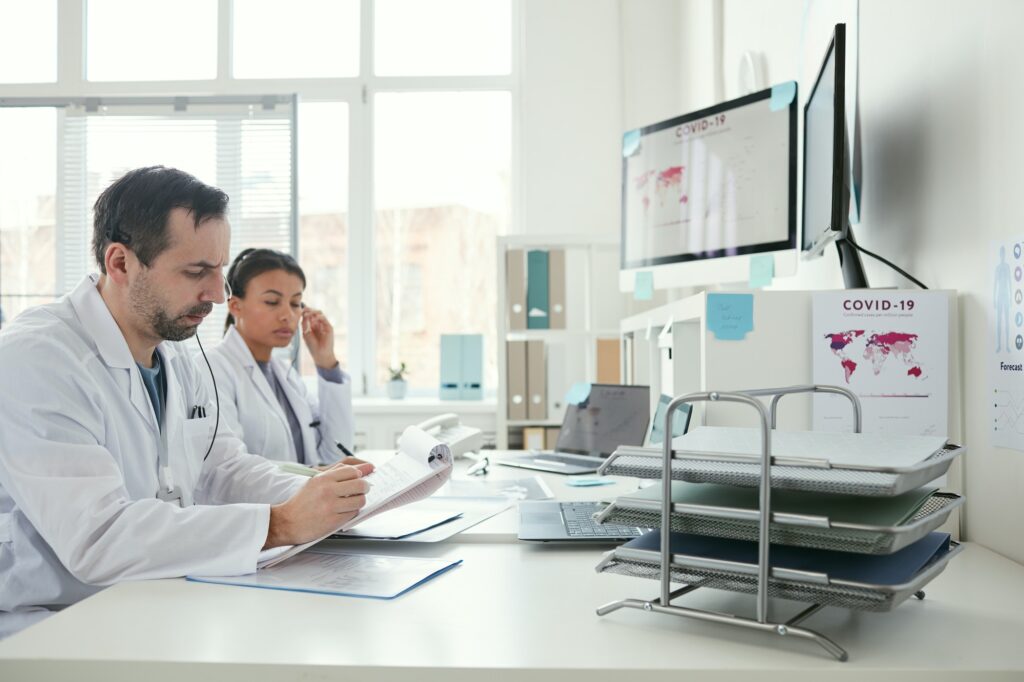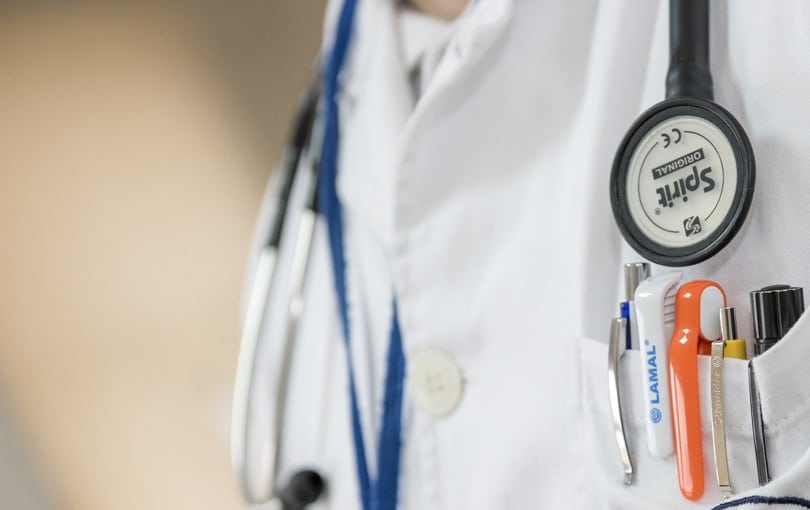 On Going Patient Support​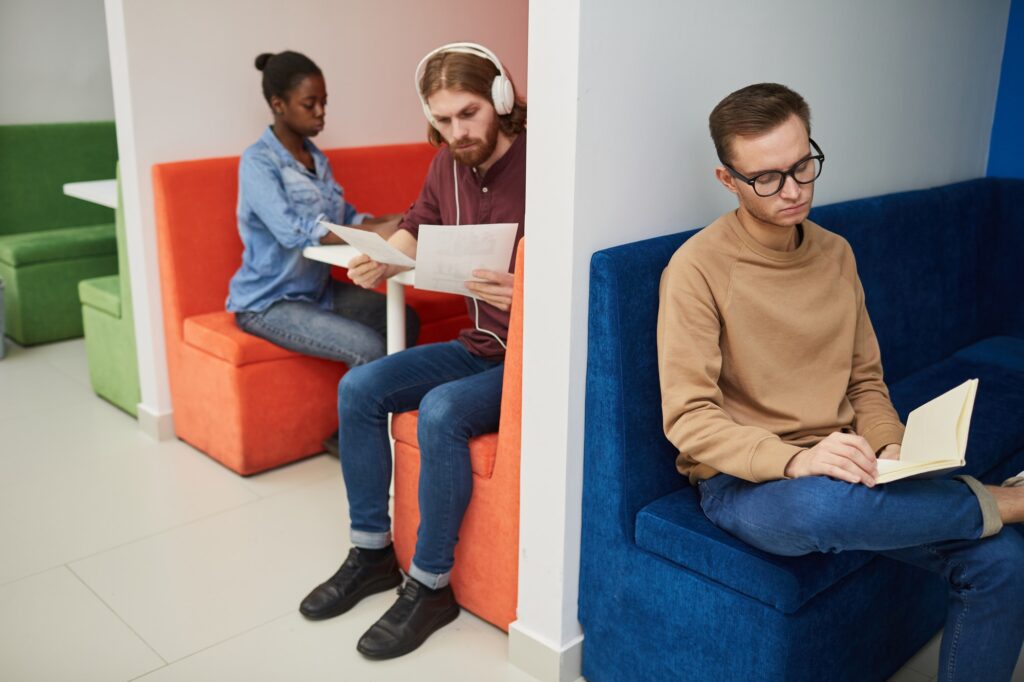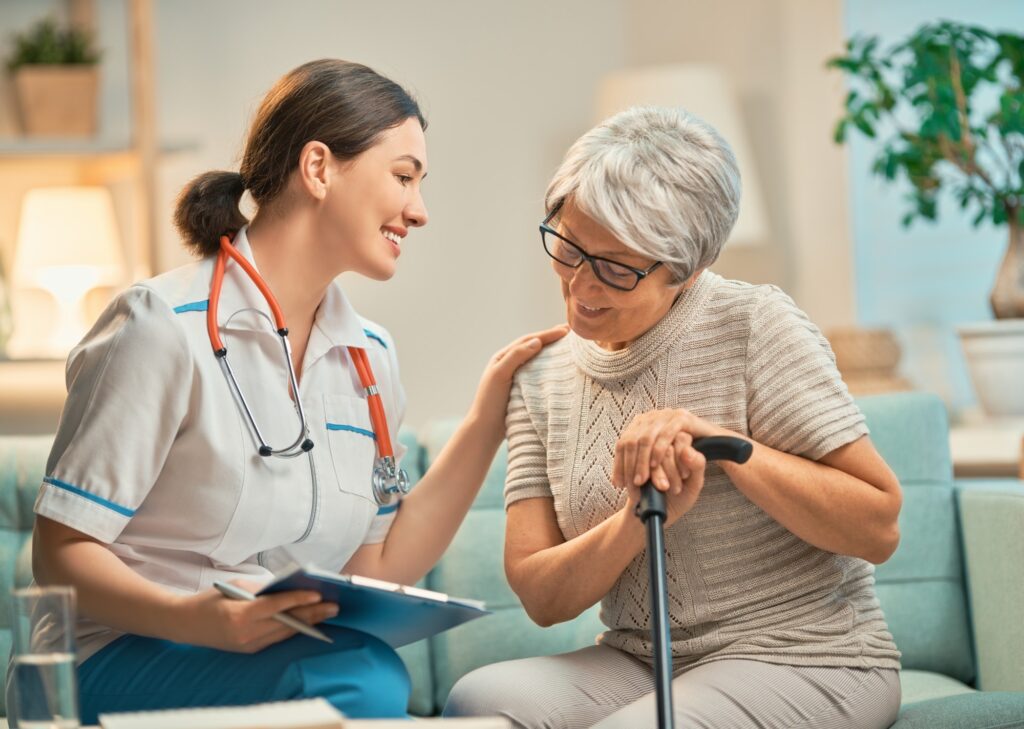 We Treat All Types of Chronic & Acute Pain
Here at Bay State Pain Management Associates, we are people focused. We are well aware of the impact pain can have in your life physically, mentally and spiritually.
is to bring relief to those who feel their condition is debilitating and lowering their quality of life. We are committed and well-prepared to provide and continue to give prime care for all our patients.
1 out of 5 Americans are currently suffering from chronic pain. We believe that at Bay State Pain Associates, we can change those numbers. Our compassionate Doctor and supporting staff can help alleviate pain, providing thorough, caring consultation, education and ongoing care.
Our Comprenhesive approach
At Bay State Pain Management, we take a comprehensive approach to treating your pain symptoms. We know that every patient is different and deserves a specific treatment plan based on their unique condition, responses to medication, injections, and physical therapy. If you are suffering with acute or chronic pain, our experienced doctors and staff want to help you find a way to overcome your discomfort, so you can move better and enjoy your favorite activities again.