Spinal Cord Stimulator Implant
Suffering from Chronic Pain? We Can Help! At Bay State Pain Management, Our Expert Doctors Offer Proven Pain Management Solutions for Patients in West Bridgewater, Norfolk, MA, and All Surrounding Areas.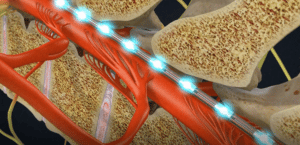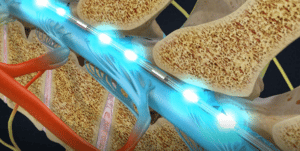 Spinal Cord Stimulator Implant is the most common mode of neuromodulation used in managing chronic low back pain. It is minimally invasive and reversible. Spinal cord stimulation is a pain relief technique that delivers a low-voltage electrical current continuously to the spinal cord to block the sensation of pain. SCS is the most commonly used implantable neurostimulation technology for management of pain syndromes.
About Spinal Cord Stimulation (SCS) 
SCS therapy can help manage chronic pain — even when other therapies have failed.  SCS therapy is:
A non-drug therapy option that has been proven safe and effective
FDA-approved for adults with chronic pain of the trunk and/or lower limbs
Covered by most insurance plans, including Medicare and most workers' compensation programs
Relied on by hundreds of thousands of people worldwide to help manage chronic pain
While SCS is leading-edge technology, it's actually not as complicated as it seems. Your nerves and brain are constantly communicating with each other. And when you feel pain, it's because those nerves are sending a pain signal to your brain. That's where SCS therapy comes in — SCS is designed to interrupt these signals so you don't perceive them as pain.
What defines SCS success?
SCS is generally considered effective:
If your pain is reduced by at least 50%
If you are able to get back to your daily activities
If your need for pain medication is reduced
If you're able to relax and sleep better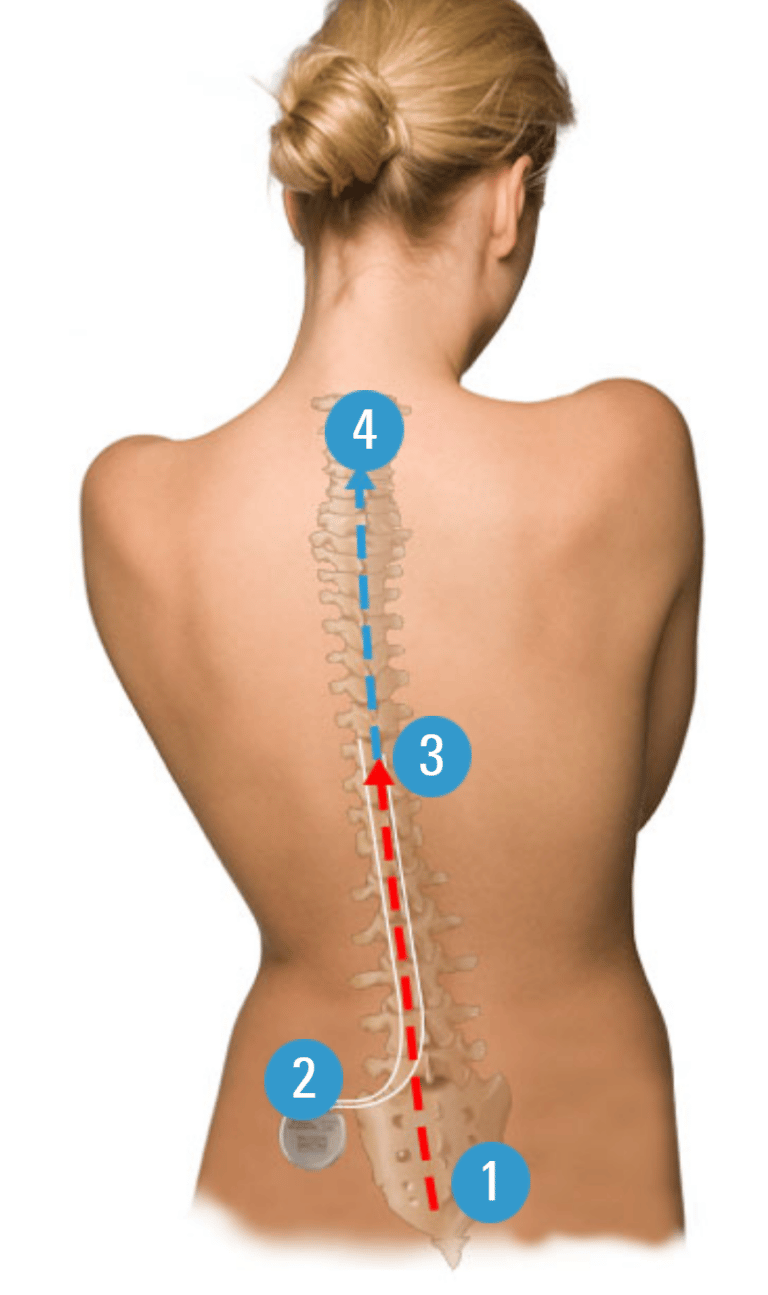 PAIN SIGNALS
Pain signals travel along nerve fibers through the spinal cord to the brain
2

SCS IMPULSES

A small implantable pulse generator (IPG) and tiny medical leads are implanted into the body.

3

IPG AND LEADS

Directed by an external remote control, electrical impulses are generated by the IPG.

4

TINGLING SENSATIONS (PARESTHESIA) TO BRAIN

These impulses mask pain signals as they travel to the brain — where they're perceived as a gentle, tingling feeling called paresthesia.