Lumbar Transforaminal Epidural Steroid Injection
A Transforaminal Epidural Steroid Injection Is an Effective Procedure for Back Pain & Lower Back Pain. To Learn More About This Treatment or to Book an Appointment, Please Call us.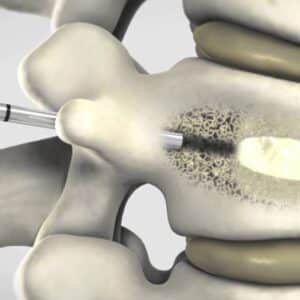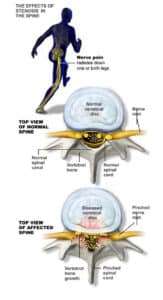 A Transforaminal injection is an injection of long acting steroid into the opening at the side of the spine where a nerve roots exits. This opening is known as a foramen.
 The long acting steroid that is injected reduces the inflammation and swelling of spinal nerve roots and other tissues surrounding the spinal nerve root. This may in turn reduce pain, tingling and numbness and other symptoms caused by such inflammation, irritation or swelling. Also, the Transforaminal injections can be used to identify a specific spinal nerve root level or levels that are the source of pain.