Do you have abdominal pain due to cancer or chronic pancreatitis and would like to see if Celiac Plexus Block pain injections work for you? Call or request an appointment online with our expert pain specialist at Bay State Pain Management.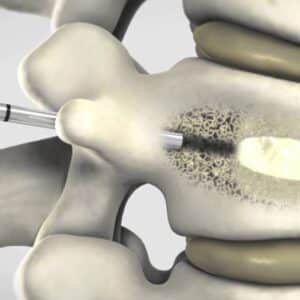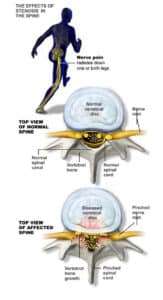 Are you Suffering from Celiac Plexus Block in West Bridgewater & Norfolk, MA? Our experts are here to take care of your needs and help you get back to better health.
What is Celiac Plexus Block?
A celiac plexus block procedure is an injection performed to reduce abdominal pain. This pain is usually caused by cancer, chronic pancreatitis or adhesions. An injection of local anesthetic is used to block the celiac plexus nerves that transmit pain signals from your abdomen to your brain.

Celiac Plexus pain is often experienced by people who have adhesions, cancer or chronic pancreatitis. The Celiac Plexus (also referred to as the solar plexus) are a complex network of nerves surrounding your aorta. The aorta is important in that it is the main artery encapsulating your abdomen. It is also the largest plexus of nerves in your body. A Celiac Plexus Block is an injection designed to block the solar plexus from carrying pain information to your brain and can stop the painful experiences you are having in your abdomen.
How Long do the treatments last?
These treatments once performed often provide about 6 – 24 hours of pain relief and must be performed by a qualified pain management physician or medical expert. How long the treatment last can vary depending on the patients condition.
How can I get this treatment?
Call or book an appointment online with one of our pain experts. They can help you diagnose and treat the chronic pain in your abdomen using these specialized techniques and also determine if this is the right course of treatment for you. Our experts can also determine if you will need further treatments and can give you directions on how best to manage your pain. Talk to our friendly staff and pain management doctors about how you can take control of your health and reduce your pain so that you feel better.