At Bay State Pain Management, Our Expert Pain Management Specialists Provide Effective Treatments for
Peripheral Neuropathy Treatment in West Bridgewater; Norfolk, MA.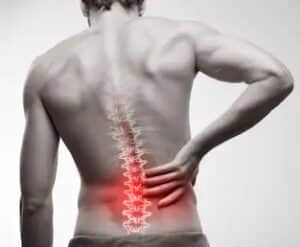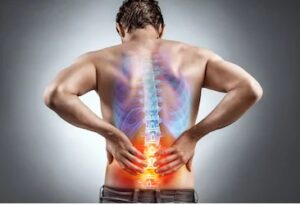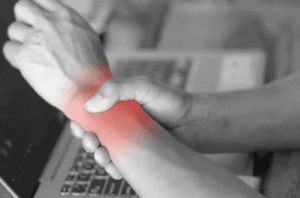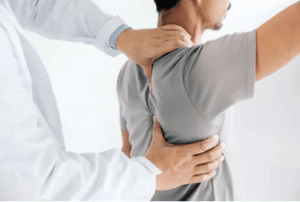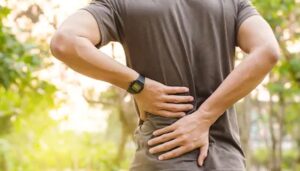 These are painful nerve conditions that affect the extremities. Peripheral neuropathies have many etiologies the most famous one is diabetic neuropathy. The treatment is usually in the form of aggressive medications, Physical Therapy, and neuromodulation.