Bay State Pain Associates is the Pain Expert Providing You Complete Care On Your Schedule
Skill, professionalism and empathy are what define us. We are experts in pain, it affects the mind, body and soul. With us you can trust that your overall well-being is our goal. You will feel pain relief and  overall life improvement.
We are experts in pain that guide our clients into understanding that there is no necessity to live with ongoing, fatiguing pain. We aim to bring relief to those who feel their condition has lowered their quality of life. We are committed and  well-prepared to ease the pain that we know can enhance your life.
Bay State Pain Associates assembled an outstanding team to ensure that you receive a state of the art care with the latest technologies.
Our staff is always a familiar face ensuring consistency of care.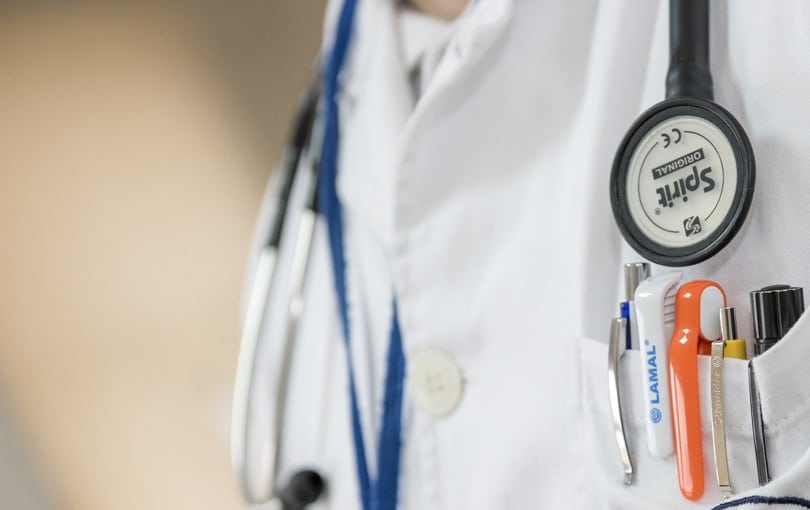 At Bay State Pain Management we are always available to take care of your personal needs.
We are available through phone, fax, E-Mail, or our patient portal.
We don't send out patients to the ER unless it is a true emergency.